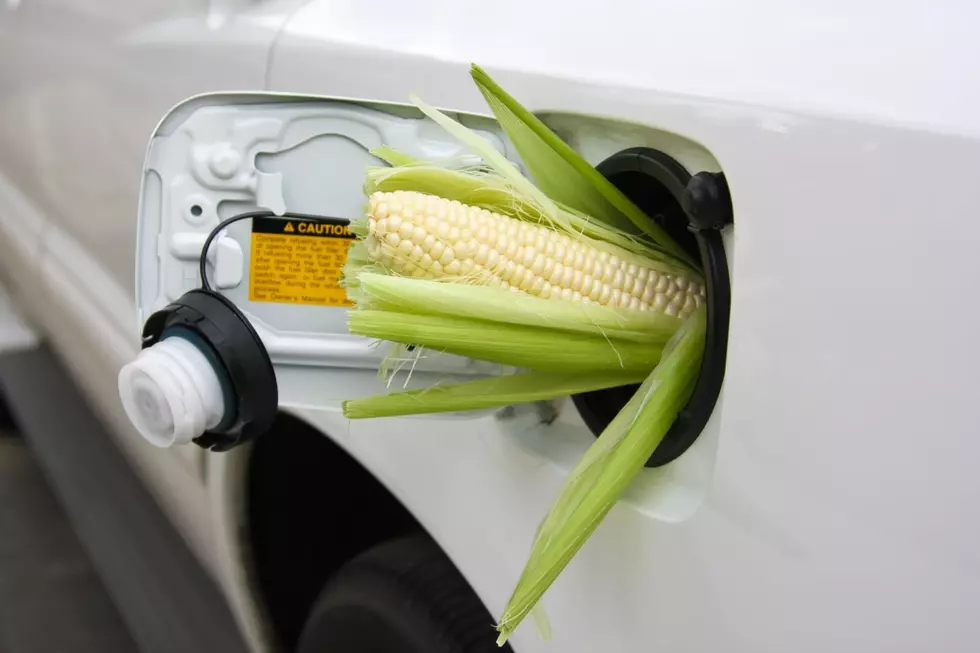 New Bill Would Increase Iowa's Ethanol Access
Canva
Over the summer, Iowans were able to enjoy the savings that came from Biden's E15 waiver for the summer of 2022.
Biden announced that waiver back in April that allowed the sale of E15 over the summer to help combat the spike in oil prices as a response to Russia's invasion of Ukraine.
But now that we are past the summer season, Midwest lawmakers are starting to look ahead to future summer driving seasons.
Senator Deb Fischer from Nebraska and Senator Amy Klobuchar from Minnesota were joined with bipartisan support of the Agriculture Committee and Iowa Senators Chuck Grassley and Joni Ernst on a push to extend E15 sales year-round nationwide.
Here in Iowa, the summer waiver was able to show us the benefits of legislation such as this, says Senator Ernst in a release.
 By ensuring the year-round sale of higher blends of ethanol across the country, we will bring much-needed certainty to our corn growers, who stand ready to fulfill demands from coast to coast.
The Consumer and Fuel Retailer Choice Act would extend the Reid vapor pressure (RVP) volatility waiver to ethanol blends above 10 percent.
The introduced legislation is supported by the American Petroleum Institute (API), which an article in Reuters calls a win for the ethanol industry and corn farmers who keep facing hurdles when expanding E15 sales. This marks the first time that both the API and the Renewable Fuels Association have backed the same legislation for year-round E15 sales.
However, it is unknown whether the bill does have the support needed to pass in both the House and Senate.
A Tour of Mueller Farms
Mark Mueller is a fourth-generation farmer producing no-till corn, soybeans, alfalfa, specialty beans, forage rye, and corn for silage. Let's take a peek into his operation.
See The Gleaner Centennial Combine
2023 marks 100 years for the Gleaner combine and to celebrate, Gleaner is sticking with its roots.