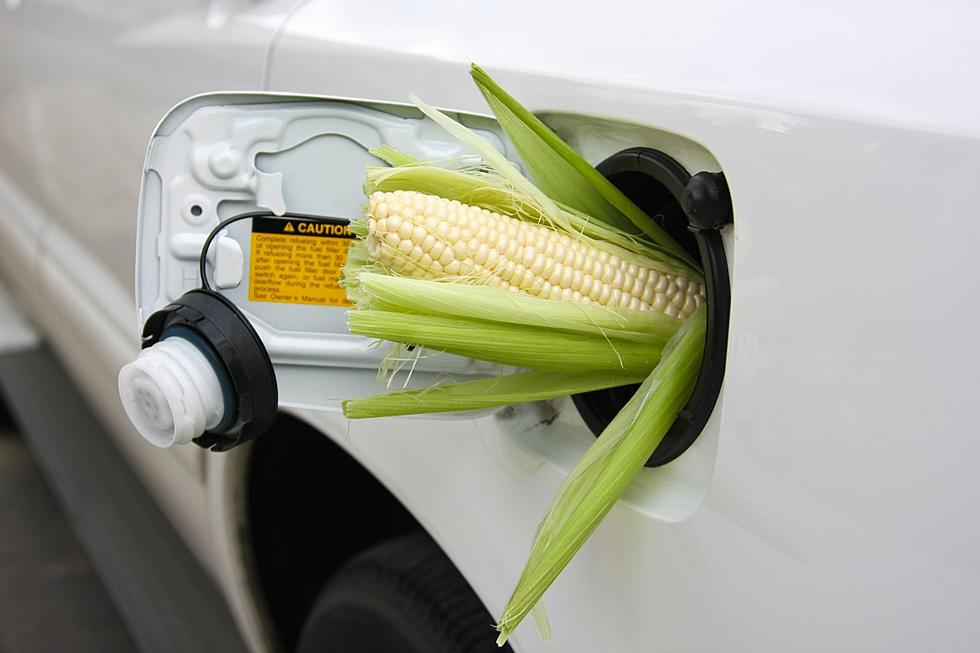 Year-Round E15 Approved For Iowa… But With A Catch
via canva
Last summer, Iowans enjoyed low gas prices from Biden's E15 waiver for the summer of 2022. Biden announced that waiver back in April which allowed the sale of E15 over the summer to help combat the spike in oil prices as a response to Russia's invasion of Ukraine.
But that waiver only applied to 2022.
Back in April, Governor Kim Reynolds and seven other Midwest governors sent a joint letter to EPA Administrator Michael Regan to allow year-round E15 sales with no restrictions. The governors requesting that the EPA remove the 1-psi Reid vapor pressure (RVP) waiver. According to federal law, the EPA had 90 days to issue regulations in response to the request.
It wasn't until today (March 1st), that the EPA responded.
The EPA released a proposed rule that aims to allow year-round E15 sales in Iowa, Illinois, Minnesota, Missouri, Nebraska, Ohio, South Dakota, and Wisconsin. But there is a catch.
The rule wouldn't go into effect until 2024.
In a release from the Iowa Department of Agriculture and Land Stewardship, Iowa Ag Secretary Mike Naig says this year, Iowans can expect fewer options at the pump.
Despite delays from the EPA, I appreciate the strong advocacy by Gov. Reynolds and other Midwest governors to push the Biden Administration into finally approving a permanent solution to allow the sale of year-round E15. Iowa is ready to significantly accelerate our state's use and availability of E15 today. Unfortunately, the Biden Administration is needlessly and unnecessarily stalling the start of this rule until 2024.
The proposed effective date of the rule goes into effect April 28, 2024.
See The Gleaner Centennial Combine
2023 marks 100 years for the Gleaner combine and to celebrate, Gleaner is sticking with its roots.
1900 Farm House Will Bring Back Memories Of Growing Up On The Farm
If your looking for a home that can keep you connected with classic agricultural practices, then look no further than this house.