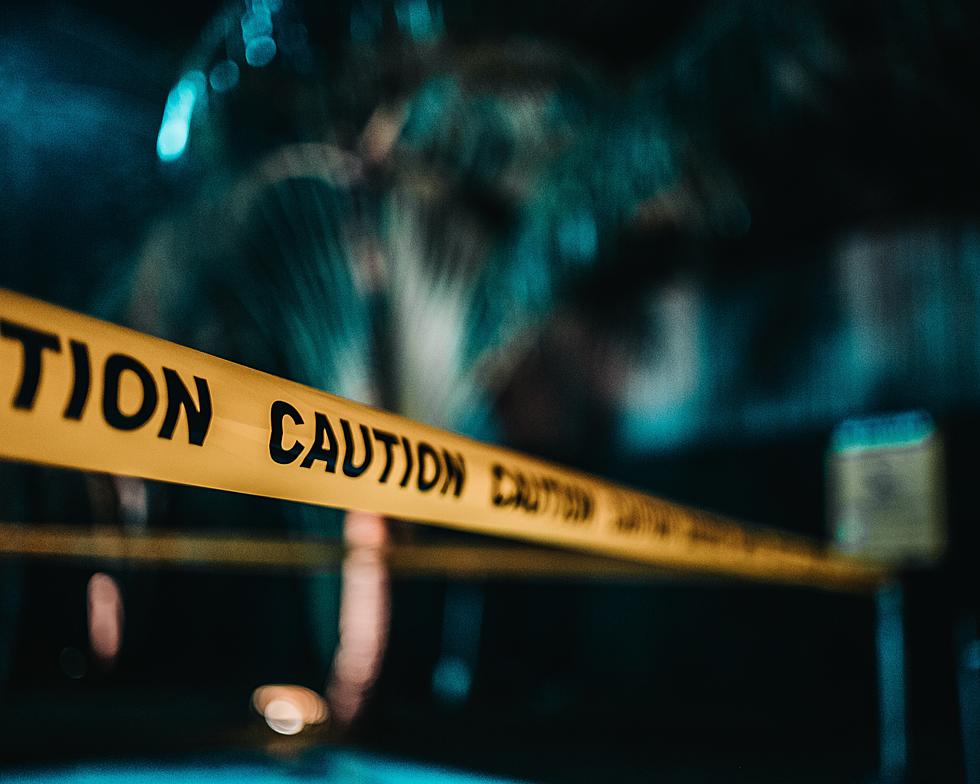 Midwest Train Hauling Ethanol Derails And Catches Fire
Photo by Hiroshi Kimura on Unsplash
A train hauling ethanol and corn syrup through the Midwest derailed and caught on fire early Thursday morning.
According to the Kandiyohi County Sheriff's Office, at around 1 am March 30th, the Sheriff's Office was notified of a train derailment in Raymond Minnesota. Emergency personnel was dispatched to the scene where they found numerous BNSF rail cars derailed on the western edge of the city. The train cars were carrying ethanol and corn syrup which caught fire after the derailment.
A half-mile radius around the derailment was evacuated.
According to the EPA, "4 cars containing ethanol (a highly flammable product) ruptured, caught fire, and continue to burn." Preliminary information suggests that 14 of the train's 40 cars were carrying hazardous materials say reports.
Highway 23 in Minnesota was temporarily closed at Raymond. The city is not very accessible to the public so those wanting to help were asked to drop off any water or snacks for the Firemen at a church in the neighboring town of Prinsburg.
"There have been no injuries due to the crash or emergency response," says the sheriff's office.  "BNSF specialists are on scene and continued mitigation is occurring."
At around noon on Thursday, the Kandiyohi County Sheriff posted on Facebook that the evacuation order for Raymond had been lifted.
The Sheriff's Office reports no impact on groundwater and says that BNAF personnel will continue to work to mitigate the incident.
The main track is still blocked and there is no time available when the line is planning to reopen. The cause of the derailment is under investigation.
You HAVE to See This Nebraska Ghost Town
Despite being a ghost town the buildings are in excellent shape!
Best Sports Bars in Eastern Iowa
Here are the best sports bars in all of Eastern Iowa