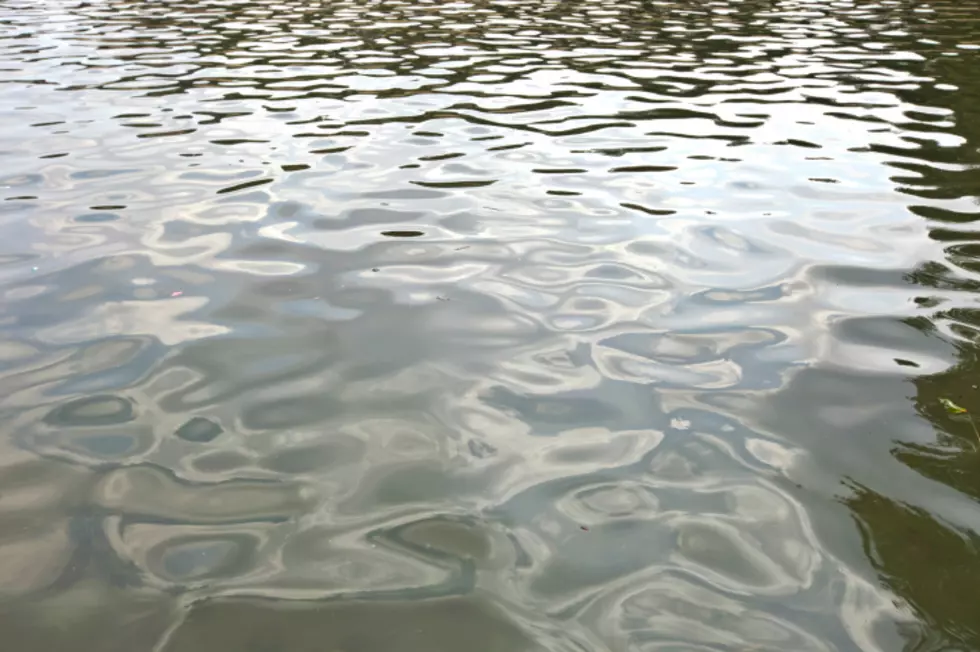 Name Released in Eastern Iowa Lake Drowning
Getty Images
Authorities have now released the name of the victim in a weekend drowning incident at Lake MacBride State Park in Johnson County.
The victim in this incident is 21 year old Makeda Scott of Iowa City.
At about 5:30pm Sunday (June 7), the Johnson County Sheriff's Office was called to the park, located near Solon, on the report of a possible drowning.
Officers learned that Makeda Scott was last seen in the lake near a watercraft, and did not resurface.
A search was eventually suspended at 9pm.
The recovery efforts began at about 8:30am Monday. Scott's body was located shortly after 12 noon.
The Johnson County Sheriff's Office and County Medical Examiner will continue to investigate.
The investigation is ongoing and an autopsy is pending.
Enter your number to get our free mobile app