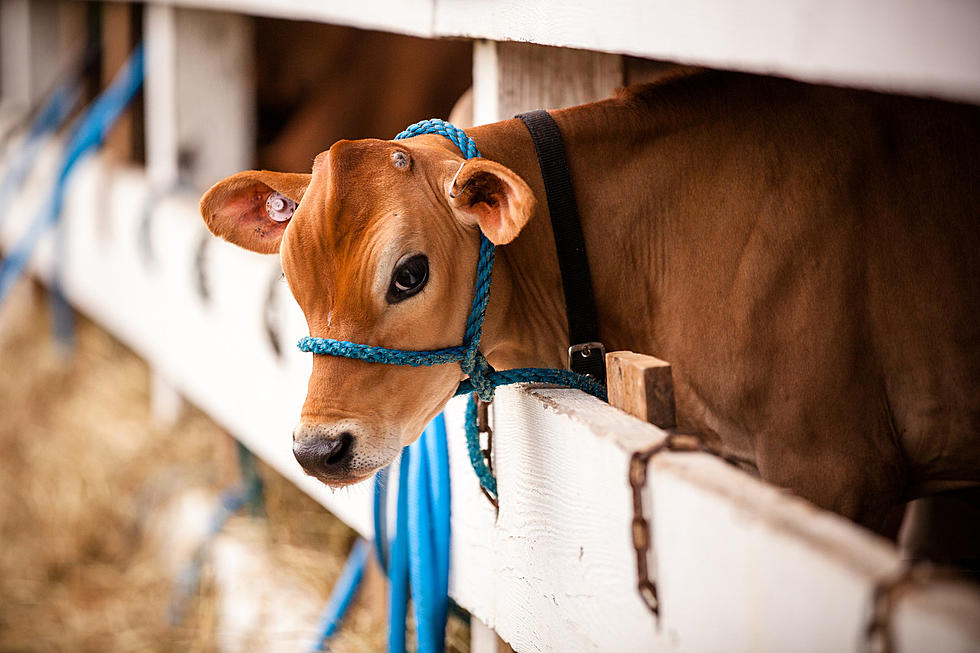 Clayton County Fair Canceled
Courtesy: WeaverPhoto - ThinkStock
Another yearly tradition has been removed from the 2020 summer calendar amidst the uncertainty of COVID-19.
Organizers have decided to cancel the 166th annual Clayton County Fair, after receiving guidance from local and state officials. Officials with the Clayton County Agricultural Society said the group worked over the past month to discuss how to safely hold this year's event, scheduled for Aug. 5-9 in National. The Society also spent time consulting with the Association of Iowa Fairs and the International Association of Fairs and Expositions for insight and perspectives before making the decision.
Due to the guidance received, members of the Clayton County Agricultural Society voted unanimously to postpone the 2020 fair until Aug. 4-8, 2021.
"As we were hopeful to proceed with planning this year, the decision was based on the safety and health of our community with the information provided to us today," organizers said Tuesday in a press release. "Even though we are not able to celebrate Clayton County and the fair like we have done in the past, we are exploring alternative options for our 4-H/FFA exhibitors in both livestock and static project areas. We are working with the Clayton County Extension Office and Clayton County Extension Council to provide the best and safest opportunities for our youth based on CDC and health guidelines."
The Society said additional information on the 4-H/FFA exhibits will be available once a decision is made. Questions related to 4-H/FFA should be directed to the Clayton County Extension Office at 563-245-1451.
All other activities and contests usually held as part of the Clayton County fair have been postponed until 2021, organizers said. Specifically, the activities and contests include: the Clayton County Bull Bash, mutton busting, tractor pull, demo derby, kiddie tractor pull, kiddie calf show (beef & dairy), little piglet show, BBQ, Clayton County Fair Royalty Contest, open class exhibitors, commercial and food vendors.
"We as the Clayton County Agricultural Society want to thank everyone for their continued support," the group said. "The fair would not be what is today without the support of the county and surrounding communities. We appreciate your understanding of our decision for 2020. "
Enter your number to get our free mobile app