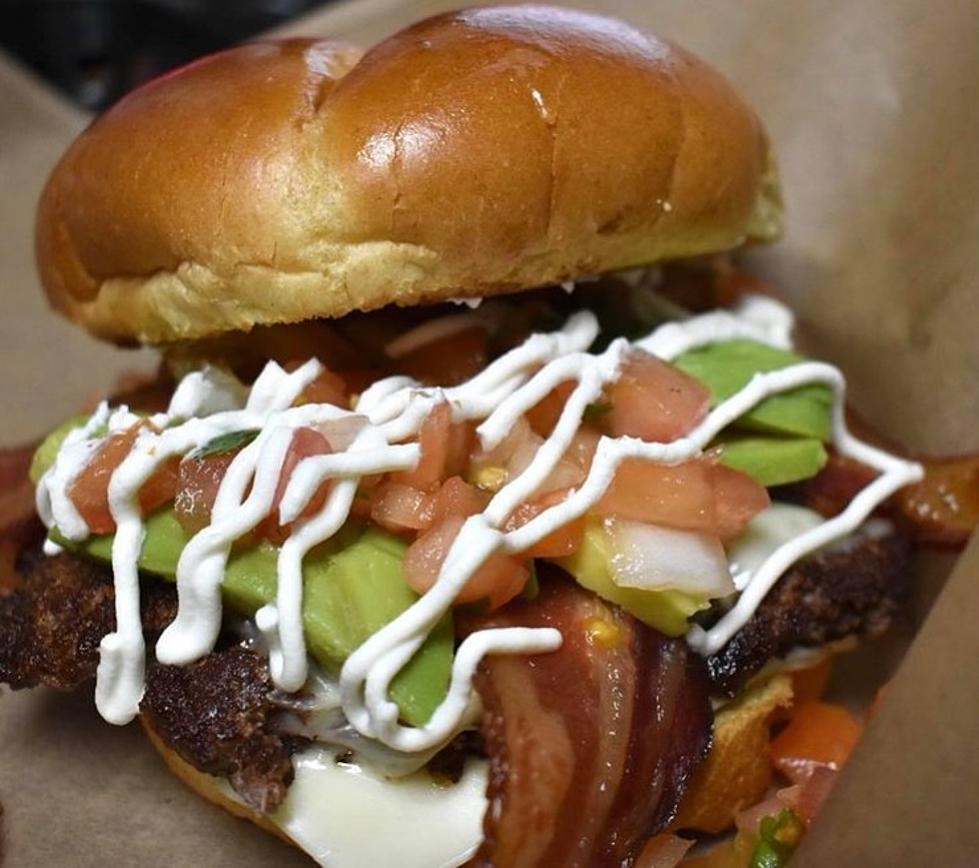 Iowa's 10 Best Burger Finalists For 2021 Announced [PHOTOS]
@moosbbq, Instagram
Each year as the calendar turns the page to spring, the Iowa Beef Industry Council announces which restaurants have been voted the Top 10 burger restaurants in the state of Iowa. For 2021, seven of the ten restaurants are making the list for the first time. However, one Cedar Rapids favorite is in the Top 10 for the fifth time!
How are the restaurants chosen? By you. People from across Iowa place votes online to both the Iowa Cattlemen's Association and the Iowa Beef Industry Council from February 15 through March 15. The votes have been tabulated and here are the top ten, according to a media release from the Iowa Cattlemen's Association:
Arty's Ice Cream & Grill in Wilton
Bambino's in Ossian
#DutchFix in Pella
Fishback & Stephenson Cider House in Fairfield
Foodie Garage Eatery in Dubuque
Moo's BBQ in Newton
Murph's Creamery & Grill in Toledo
Saucy Focaccia in Cedar Rapids
The Map Room in Cedar Rapids
Troy's Bar and Grill in Earling
Only Moo's BBQ, Saucy Focaccia, and Troy's Bar and Grill have been finalists in the past. According to their Facebook page, Saucy Focaccia has made the Top 10 an incredible five times!
In order to be eligible the Iowa Cattlemen's Association says, "To qualify, the burger must be a 100% real beef patty served on a bun or bread product. Burgers may include any combination of condiments, sauces, cheese or toppings."
Anonymous judges will now be visiting each restaurant and voting on the burgers based on not only their taste but also appearance and if they've been cooked to 160 degrees. The winner will be announced on Monday, May 3 to kick off May, which is Beef Month.
Past winners are:
2020: The Twisted Tail Steakhouse and Saloon, BeeBeeTown
2019: Wood Iron Grille, Oskaloosa
2018: Café Beaudelaire, Ames
The closest restaurants to Cedar Rapids to ever win the award are both about 90 minutes away. The Cider House in Fairfield won in 2015 and the 61 Chop House Grille in Mediapolis was the winner in 2013.
Below are photos of burgers from nine of this year's ten finalists. Unfortunately, I wasn't able to locate a photo for Bambino's in Ossian.
Iowa's 2021 Top 10 Burger Finalists