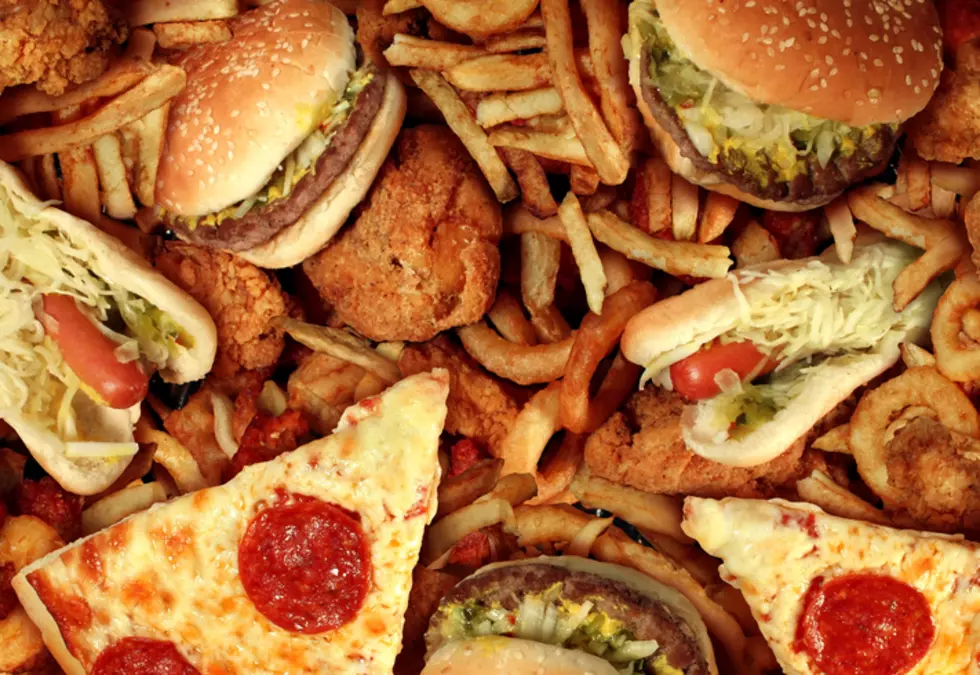 Iowa's Favorite Christmas Food is… Bar Food
wildpixel
Well folks, I am proud of us Iowans! This survey, put out by General Mills (shared by Thrillist), showcases all 50 states favorite holiday recipes. And for Iowa, it's not Christmas cookies or custard. It's not gingerbread cookies nor eggnog. Oh no. It's... Sliders. Yes, sliders. Based on what we're searching online, sliders are our fav. Yes sliders... Like, burgers. Well, mini burgers. Like, what you'd order at Brass Tap to soak-up the alcohol you're enjoying with it.
So break out the Busch Latte's, give a call to grandma and make sure you give her your condiment choices, cuz she's got some juicy sliders to cook-up. After, maybe she'll make some mozzarella sticks a boneless buffalo wings...
Other states picks include: Hot chocolate for Illinois. Christmas  cookies for Minnesota. Monkey bread for Nebraska (terrific choice, PS) and simply ham for South Dakota. Hey, we should get a prize for 'most casual holiday menu item' at least. And despite this article being titled Iowa's favorite Christmas food, since most associate Christmas with the holiday season, it is a holiday food survey. And, when you think about it, the holidays do include New Years which is more of a party holiday than a serious one (especially this New Years so we can escape 2020). So, maybe sliders are kinda fitting. Not fitting? Your pants after too many holiday sliders. Someone pass the carnalized onions, please.
See all 50 states selections here.
Enter your number to get our free mobile app
CHECK THEM OUT: 100 years of Christmas toys, gifts and fads