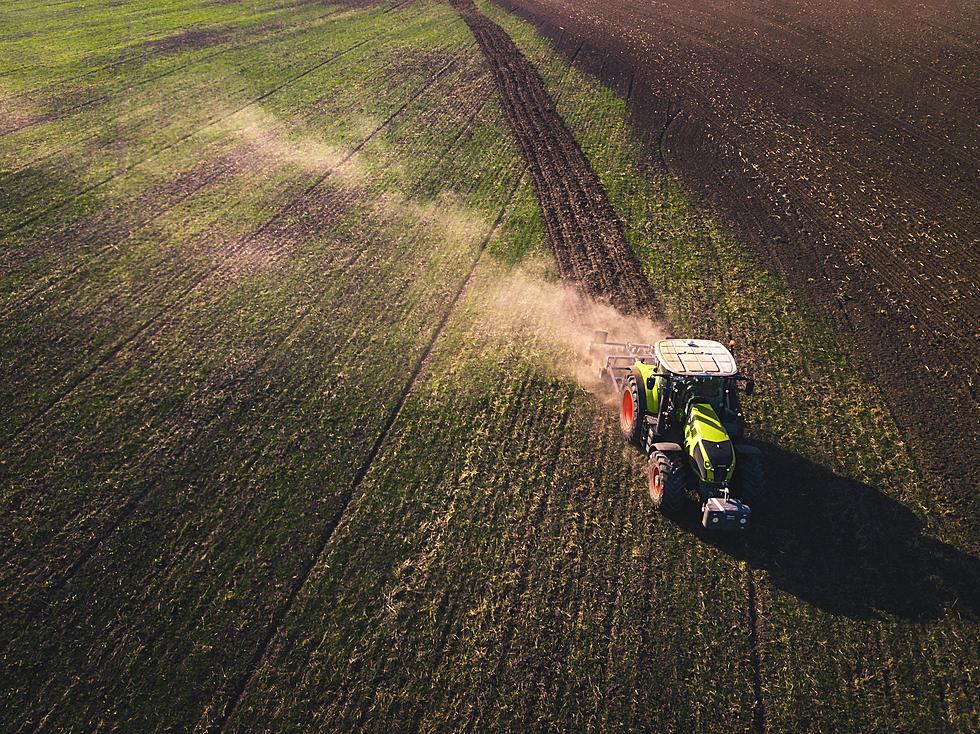 Iowa State Releases Custom Work Guide For Farmers
Photo by Chris Ensminger on Unsplash
While many farmers in Iowa hire custom machine work in their farm business or do custom work for others. Others rent machinery or do other services.

Back in February, the Iowa Farm Custom Rate Survey was mailed to 316 people and emailed to 237 people. Using 94 responses and 2,621 custom rates provided by Iowa farmers, custom operators, and farm managers, the Ag Decision Maker has released its 2023 Iowa Farm Custom Rate Survey.
The report gives farmers an idea about what rates are expected to be charged/ paid in 2023, with fuel and labor included in the rate. The average price of diesel is assumed to be $3.39 per gallon in this survey, just as the US Energy Information Administration projected in early February 2023.
Most categories of custom work rates did see increases between 10-15 percent from 2022 to 2023.
Preharvest Operations +15.1 percent
Harvest Hauling +20.2 percent
Harvesting Forages +14.3 percent
Complete Custom Farming +10.6 percent
Labor +9.8 percent
Miscellaneous +23.8 percent
Bin, Machinery Rental +13.7 percent
The report is only meant to act as a guide for farmers. According to the report, "actual custom rates may vary according to availability of machinery in a given area, timeliness, operator skill, field size and shape, crop conditions, and the performance characteristics of the machine being used."
You can check out the full rate breakdown here.
The report is part of Iowa State University Extension and Outreaches' Ag Decision Maker tool.  The Ag Decision Maker "is a decision-oriented agricultural business website designed for farmers, lenders, farm managers, agriculture instructors, and others." The tool is written up by economists and farm management specialists.
John Deere's See & Spray Technology
In 2023, farmers will have the opportunity to utilize John Deere's latest See & Spray technology in the field. Lets take a look around the machine.
See The Gleaner Centennial Combine
2023 marks 100 years for the Gleaner combine and to celebrate, Gleaner is sticking with its roots.