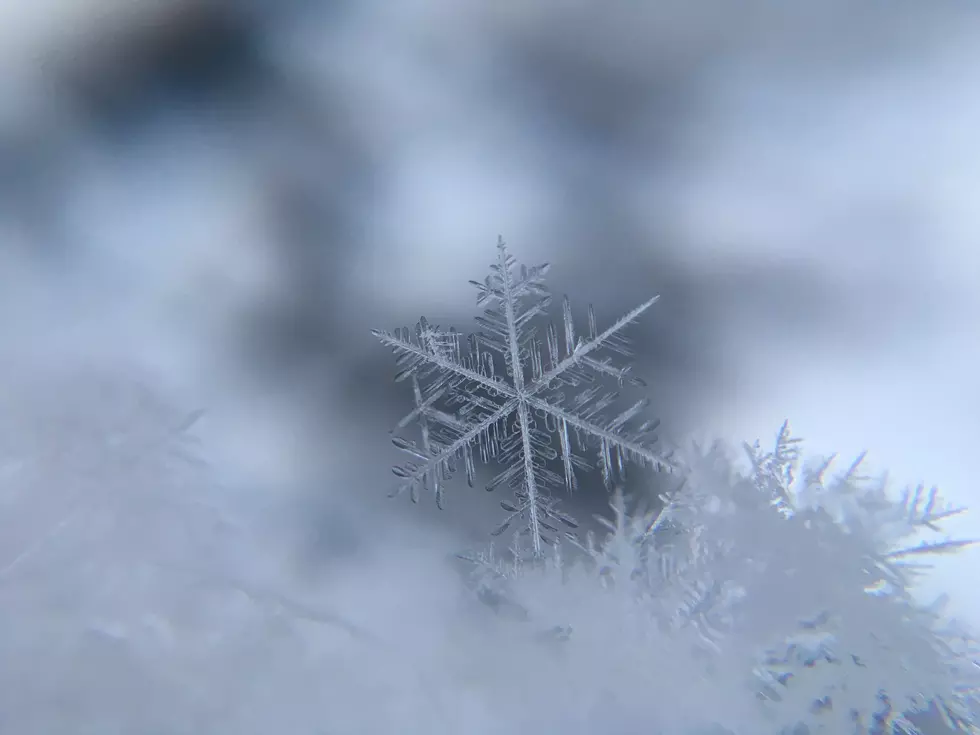 Tips To Prepare For Iowa's "Snow Filled" Winter
Photo by Damian McCoig on Unsplash
As the temperature drops, we have started to dread the inevitable-- winter.
The Farmer's Almanac came out with its first wintertime predictions in August saying that Iowa will be a Hibernation Zone and that it will be Glacial and Snow-Filled. The Farmers Almanac also predicts that December will be stormy and cold nationwide.
When snow hits rural areas, residents aren't offered the same resources as someone snowed in in the city. Stores are further away, plows may not drive through your area, etc. Whatever it may be, there are some things you can do now to prepare for the next storm, that can help you beat the last-minute preparers.
One-way farmers, or people living in rural areas, are able to combat the snow this winter is by installing snow fences. By strategically placing snow fences, you are reducing drifting and saving time and energy.
Make sure your home has been winterized. Make sure you are trimming limbs off your trees or removing dead branches that can damage the home. Something that can be easily overlooked is making sure you clear your gutters so melting snow can drain water away from the foundation of the house.
Reverse the direction of your fan. If you have your fans turning counterclockwise it will push cold air down while warm floats to the ceiling. By turning the blades clockwise, it will push that warm air toward you.
If you have livestock outside, make sure you have the appropriate indoor shelter space for them. It's also important to make sure their feed is not in a place that can get wet or contaminated.
It also doesn't hurt to stock up on nonperishables now. When there is news of a storm, people flock to the stores to stock up on food and water, causing the shelves to go empty. By planning ahead and shopping for emergency supplies for nonperishable, you are beating the rush and they can be stored for future storms.
And we can't forget about preparing for power outages.
Preparing For Power Outages On The Farm
Power outages always seem to happen when you're busy on the farm and with this summer's predicted blackouts, farmers need to start thinking about how they will adjust their operations to manage it.