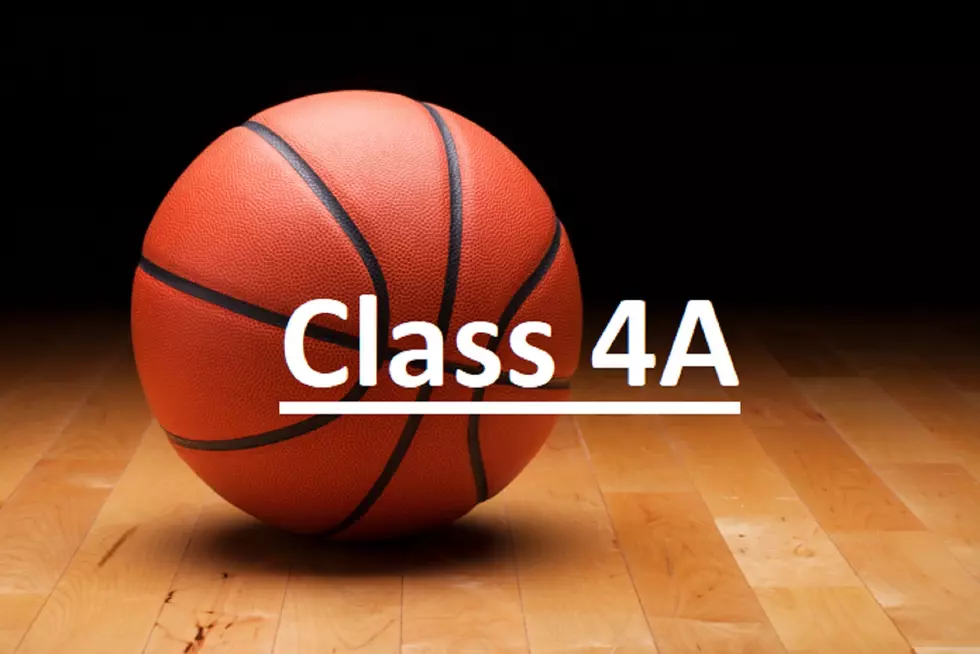 2021 Class 4A Iowa High School Girls State Basketball Tournament
Courtesy: Willard - Thinkstock
Here are the 2021 Iowa High School Girls State Basketball Tournament Class 4A pairings and results.
Class 4A quarterfinal games will be played on Tuesday, March 2. The winners advance to the state semifinals on Thursday, March 4. The 4A championship game is scheduled for Saturday, March 6 at 1;30 PM.
The eight-team field includes two-time defending 4A champion North Scott, plus 2020 qualifiers Ballard of Huxley and Glenwood. Other teams in the 2021 4A field are: Bondurant-Farrar, Central DeWitt, Dallas Center-Grimes, Harlan and Wahlert Catholic of Dubuque.
2021 GIRLS STATE BASKETBALL TOURNAMENT RESULTS
CLASS 1A | CLASS 2A | CLASS 3A | CLASS 4A | CLASS 5A
Click The Class Above To View That Bracket & Results
 

CLASS 4A – 2021 GIRLS STATE BASKETBALL TOURNAMENT

 

 

 

#1 Glenwood (19-3)

 

 
 
 

 

Tuesday, March 2, 11 AM
G1

 

 

At Wells Fargo Arena, Des Moines

 

Glenwood (20-3)
 
 

 

 

 

 

79-57
G5

 

#8 Wahlert Catholic (13-9)

 

Thursday, March 4, 6 PM

 

 

 

At Wells Fargo Arena, Des Moines

 

 

 

 

 

Glenwood (21-3)
#4 Central DeWitt (16-2)

 

 
 
 
61-49

 

Tuesday, March 2, 1 PM
G2

 

 

At Wells Fargo Arena, Des Moines

 

North Scott (16-2)
 
 

 

 

 

 

59-45

 

#5 North Scott (15-2)

 

 
 

 

 

 

Saturday, March 6, 1:30 PM
G7

 

 

 

WinnerG7

 

 

CHAMPION

 

 

SCORE
#2 Ballard (21-1)

 

 
 
At Wells Fargo Arena, Des Moines

 

Tuesday, March 2, 3 PM
G3

 

 

At Wells Fargo Arena, Des Moines

 

Ballard (22-1)
 
 

 

 

 

 

38-27
G6

 

#7 Harlan (17-5)

 

Thursday, March 4, 8 PM

 

 

 

At Wells Fargo Arena, Des Moines

 

 

 

 

 

Ballard (23-1)
#3 Dallas Center-Grimes (20-2)

 

32-26

 

Tuesday, March 2, 5 PM
G4

 

 

 

At Wells Fargo Arena, Des Moines

 

Dallas Center-Grimes (21-2)
 
 

 

 

 

 

43-32

 

#6 Bondurant-Farrar (15-5)

 

 
 
 

 

 

 

 

*Highest Seeds = Home Teams

 

 

 

Enter your number to get our free mobile app