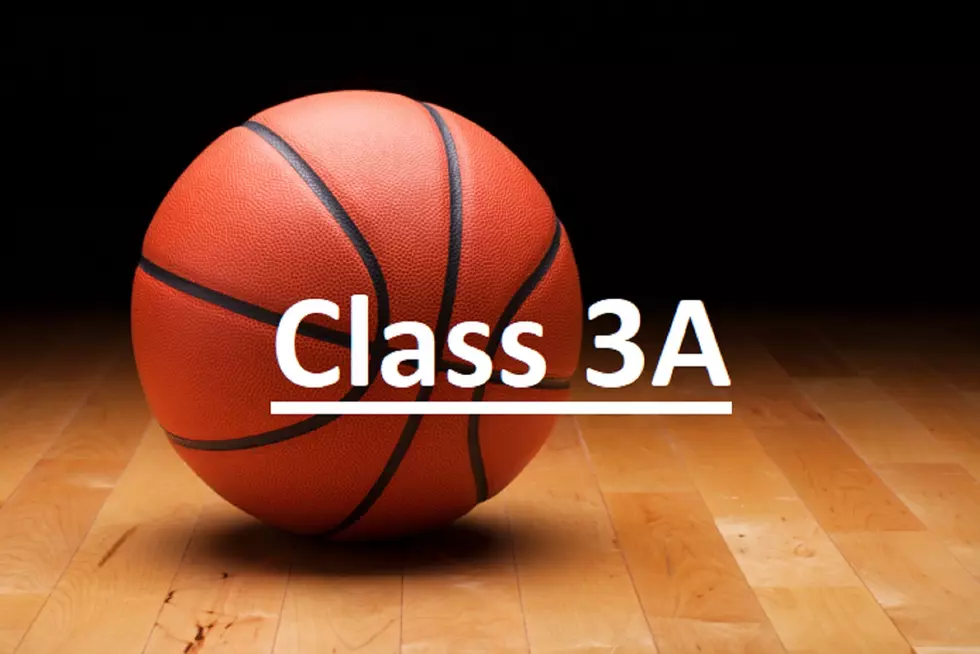 2021 Class 3A Iowa High School Girls State Basketball Tournament
Courtesy: Willard - Thinkstock
Here are the 2021 Iowa High School Girls State Basketball Tournament Class 3A pairings and results.
Class 3A quarterfinal games will be played on Monday, March 1 and Tuesday, March 2. The winners advance to the state semifinals on Thursday, March 4. The 3A championship game is scheduled for Saturday, March 6 at 11 AM.
A new champion will be crowned in Class 3A this year. Davenport Assumption is the only squad squad returning from the 2020 tournament, which was won by Bishop Heelan of Sioux City over North Polk of Alleman (53-46). Joining the Knights in the 2021 3A field are: Cherokee, Clear Lake, Roland-Story, Unity Christian, Waukon, West Lyon of Inwood and West Burlington.
2021 GIRLS STATE BASKETBALL TOURNAMENT RESULTS
CLASS 1A | CLASS 2A | CLASS 3A | CLASS 4A | CLASS 5A
Click The Class Above To View That Bracket & Results
 

CLASS 3A – 2021 GIRLS STATE BASKETBALL TOURNAMENT

 

 

 

#1 Cherokee (22-0)

 

 
 
 

 

Monday, March 1, 5 PM
G1

 

 

At Wells Fargo Arena, Des Moines

 

Cherokee (23-0)
 
 

 

 

 

 

63-43
G5

 

#8 Davenport Assumption (8-11)

 

Thursday, March 4, 2 PM

 

 

 

At Wells Fargo Arena, Des Moines

 

 

 

 

 

West Lyon (24-1)
#4 West Lyon (22-1)

 

 
 
 
52-39

 

Monday, March 1, 7 PM
G2

 

 

At Wells Fargo Arena, Des Moines

 

West Lyon (23-1)
 
 

 

 

 

 

52-30

 

#5 West Burlington (21-1)

 

 
 

 

 

 

Saturday, March 6, 11 AM
G7

 

 

 

Unity Christian (25-2)

 

 

CHAMPION

 

 

48-31
#2 Clear Lake (18-1)

 

 
 
At Wells Fargo Arena, Des Moines

 

Monday, March 2, 9 PM
G3

 

 

At Wells Fargo Arena, Des Moines

 

Clear Lake (19-1)
 
 

 

 

 

 

45-24
G6

 

#7 Waukon (19-4)

 

Thursday, March 4, 4 PM

 

 

 

At Wells Fargo Arena, Des Moines

 

 

 

 

 

Unity Christian (24-2)
#3 Unity Christian (22-2)

 

58-42

 

Tuesday, March 2, 9 AM
G4

 

 

 

At Wells Fargo Arena, Des Moines

 

Unity Christian (23-2)
 
 

 

 

 

 

70-42

 

#6 Roland-Story (17-4)

 

 
 
 

 

 

 

 

*Highest Seeds = Home Teams

 

 

 

Enter your number to get our free mobile app