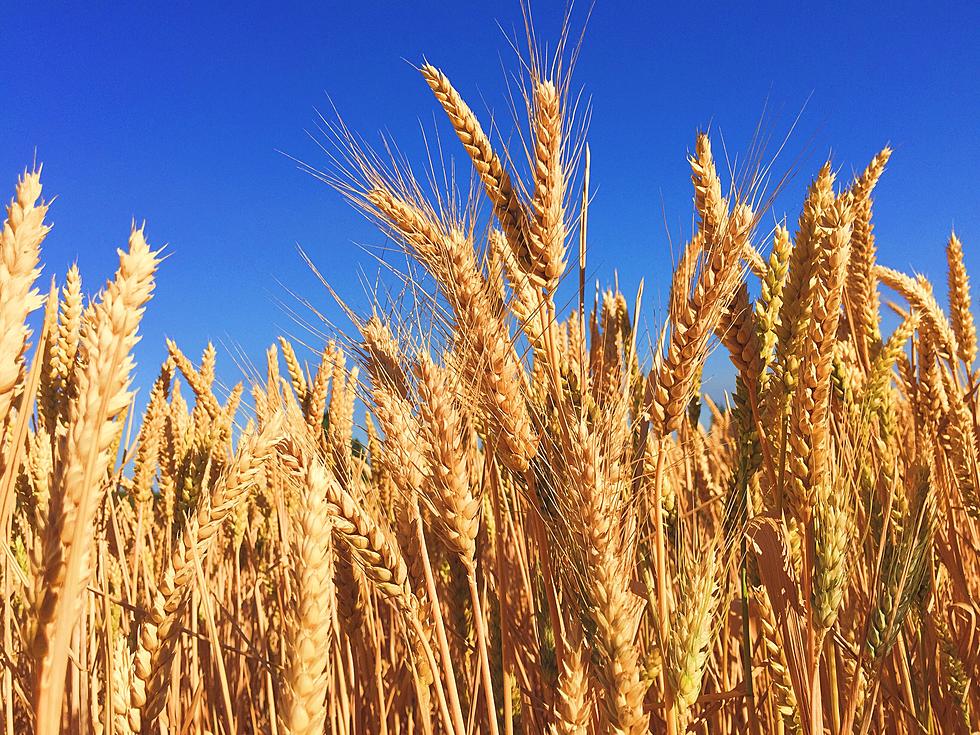 Farmers can Save Money with State Cover Crop Discounts
Photo by Melissa Askew on Unsplash
Iowa Secretary of Agriculture Mike Naig is reminding farmers and landowners to apply for cover crop insurance discounts by January 14th. Eligible applicants can receive a discount of $5 per acre on their spring crop insurance.
"Farmers and landowners across the state are recognizing the benefits of planting fall cover crops to improve the health of their fields and water quality in their communities and downstream," said Secretary Naig. "I encourage everyone who planted fall cover crops to take advantage of this opportunity to save some money on spring crop insurance premiums."
This is the fifth year the Iowa Department of Agriculture and Land Stewardship and USDA Risk Management Agency has offered the program. So far, over 1,700 farmers have taken advantage of the program enrolling more than 700,000 acres of cover crops in the program.
Why use cover crops?
Cover crops are used by farmers to help improve their soil's health. Beyond the farm, cover crops reduce nutrient pollution from fields to local waterways. While there is extensive promotion around using cover crops to improve water quality in Iowa, according to Iowa State University Extension, cover crops were only used on 4 percent of cropland in the state.
By keeping year-round cover, farmers can cycle nutrients and add organic matter to their soil. Cover crops have also led to increased soil water-holding capabilities. Farmers can even utilize the crop as forage for their livestock.
For more information on the crop insurance discount program, visit the Iowa Department of Agriculture and Stewardship website.
Top 10 Fantastic Breweries in the Cedar Valley & Northeast Iowa - List
It's a quote that rings true, "Local Beer is Better". Why? Because you're supporting your friends and neighbors. Heck, you might even personally know the brewmaster of your favorite local beer. How cool is that? The "dive bar" down on the corner might have it's own place in society, but they're quickly being replaced by local breweries with unique themes and spacious taprooms. On top of that, they take the joy of beer to the next level, with some really good (and sometimes award-winning) beer! Scroll down for our virtual brewery tour.
Small Town Iowa: World's Smallest Church-Ft. Atkinson
"Small Town Iowa" series: St. Anthony of Padua Chapel - 1120 Little Church Road, about 5 miles southeast of
Fort Atkinson
.