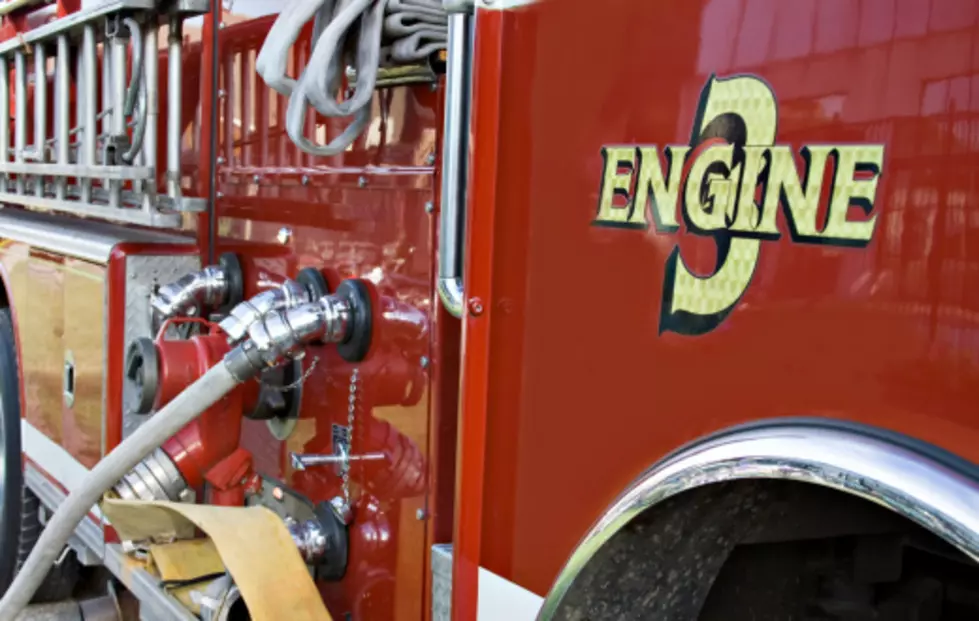 Charles City Home Damaged By Fire
Courtesy: Denise Kappa - ThinkStock
Investigators believe a Tuesday afternoon fire that heavily damaged a Charles City home, sending one person to the hospital, was likely sparked by an electrical malfunction.
According to a press release, a homeowner called Mid-American Energy to have a possible electrical shortage checked. Shortly after responding to the call, a utility worker noticed smoke near the electrical panel and advised everyone to leave the house.
Firefighters were called just before 3 PM. When crews arrived at the home in the 700 block of 8th Ave., they discovered moderate smoke billowing from the front door and flames had spread to the main floor.
In the press release, officials confirmed that the fire caused major damage to a bedroom on the main floor. Firefighters also reported smoke damage throughout the house, along with moderate water damage.
Officials said one person was transported to the Charles City hospital to be treated for possible smoke inhalation.