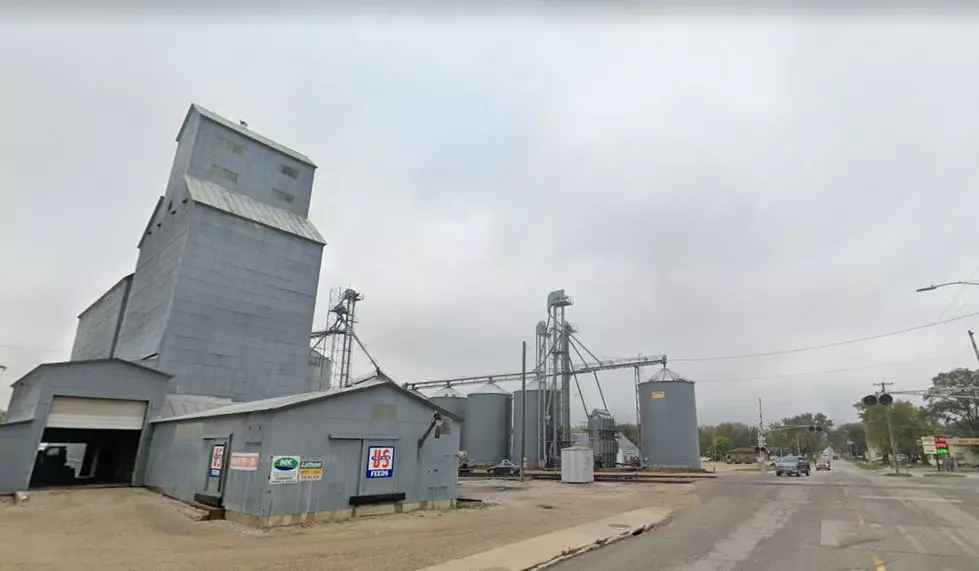 USDA Funding Gives Northeast Iowa Processor A Second Life
Simply Essentials via Google Maps
After being closed for three years, an Iowa chicken processing plant is getting a new life after getting millions in USDA funding.
Simply Essentials plant in Charles City closed back in August 2019. At the end of 2021, the plant was bought by Pure Prairie Farms Inc with the intention to bring life back to the facility.
The Simply Essentials chicken processing facility is a state-of-the-art retail tray-packing facility that also features "natural, highly trimmed products, made from chicken flocks in which antibiotics have never, been used, and that have been fed a vegetable- and grain-based diet."
According to Radio Iowa, the new owners of the facility have received a nearly $39 million USDA loan along with a $7 million grant.
Simply Essentials was one of 30 companies and groups across the United States to receive $223 million in USDA loans and grants that go towards adding to the country's meat processing capabilities, creating jobs, and increasing competition in livestock processing.
In a Radio Iowa article, US Agriculture Secretary Tom Vilsack says this funding is a new opportunity and choice for producers and consumers.
We think it's going to expand capacity in beef and pork and mixed processing by over 500,000 head per year. We think it's going to expand capacity in poultry to nearly 34 million birds per year.
Other processors in Iowa that are receiving grant money include Upper Iowa Beef, Cherokee Locker, and Region XII Council of Governments.
Pure Prairie is planning on reopening Simply Essentials in Charles City to begin again in mid-November.
1900 Farm House Will Bring Back Memories Of Growing Up On The Farm
If your looking for a home that can keep you connected with classic agricultural practices, then look no further than this house.