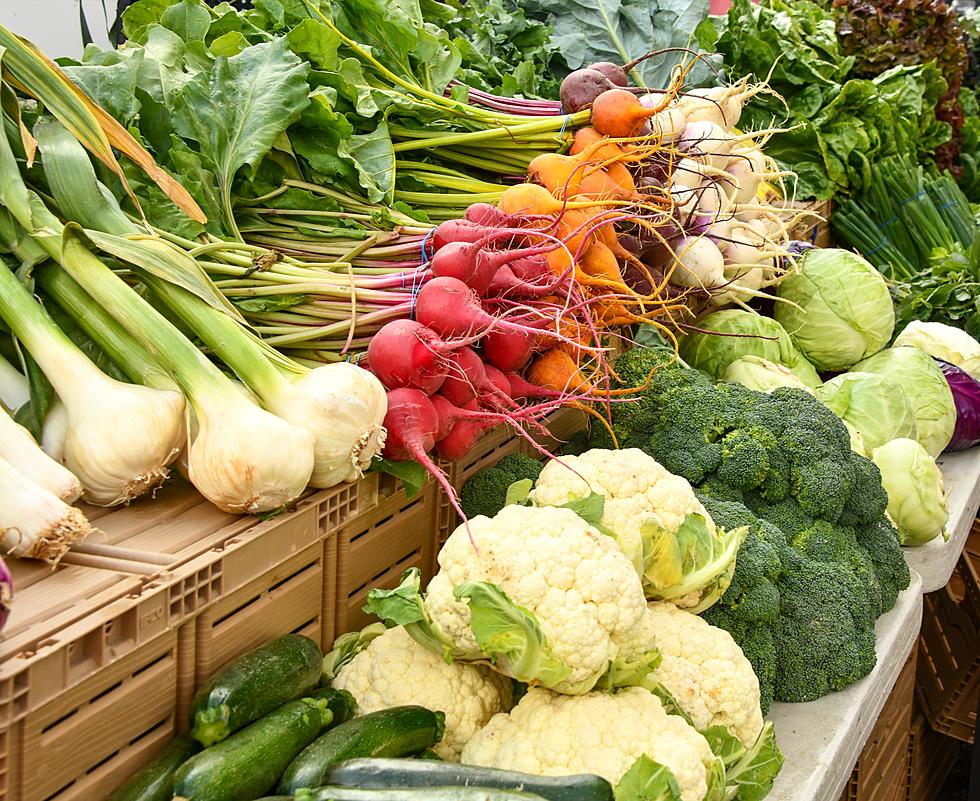 Iowa Ag Secretary Discusses 2022 Legislative Session Priorities
Photo by Shelley Pauls on Unsplash
With the legislative session starting on Monday, Iowa Secretary of Agriculture Mike Naig is looking at reforms that will help farmers. On the list is tax reform, which is on the docket for many state leaders, but it's not Naig's only priority.  According to quotes from Radio Iowa 
 We're also looking at how can we continue to advance and strengthen renewable fuels, particularly around ethanol and biodiesel but really, all forms of renewable energy in Iowa.
Agriculture markets drive Iowa's economy making them another priority of the state ag department.
Whether that be expanding small and mid-sized meat processing or doing more to connect local and regional foods to consumers. Those are positives. Those are things we get to look at to expand our marketplace.
There is still going to be an emphasis placed on water quality, especially when it comes to water and soil conservation.  Naig says the department plans to continue to reward climate-smart practices.
We're always going to be focused as we go into the session on looking at how do we further strengthen our efforts around foreign animal disease prevention and preparedness. That includes things like making sure we have a world-class vet diagnostic lab at Iowa State University.
Farm to Table Makes Recommendations
To help improve the farm-to-table supply chain, local food experts across the state submitted recommendations to the Iowa Legislature.  Key recommendations the group sent to the Legislature include;
Improving sales of local food to institutions;
Expanding processing of local foods;
Support for local food farming;
Expanding the Local Food and Farm Advisory Council;
Increasing use of Farm to Food Donation Tax Credit.
The group started meeting in September and submitted their recommendation in Early December. Secretary Naig says the recommendations made will help with his goal to strengthen markets while also supporting Iowa's local producers.
Farmers Markets in the Cedar Valley & NE Iowa - List
There's a Farmers Market in Waterloo, Cedar Falls or in the surrounding area almost every day of the week! Check 'em out and support your friends and neighbors. Buy Fresh - Buy Local
Small Town Iowa: Bily Clocks Museum in Spillville - Photo Gallery
No photo can do "justice" to show the true beauty of these historic clocks. You have to see them in person to fully appreciate the intricacy of each piece, along with their working and moving parts. Plus, the relaxing sounds of the chimes going off or music playing. Before you make the trip to Spillville to see them for yourself, let's take a virtual trip and see the highlights of Frank and Joseph Bily's work. (Photos taken by permission)