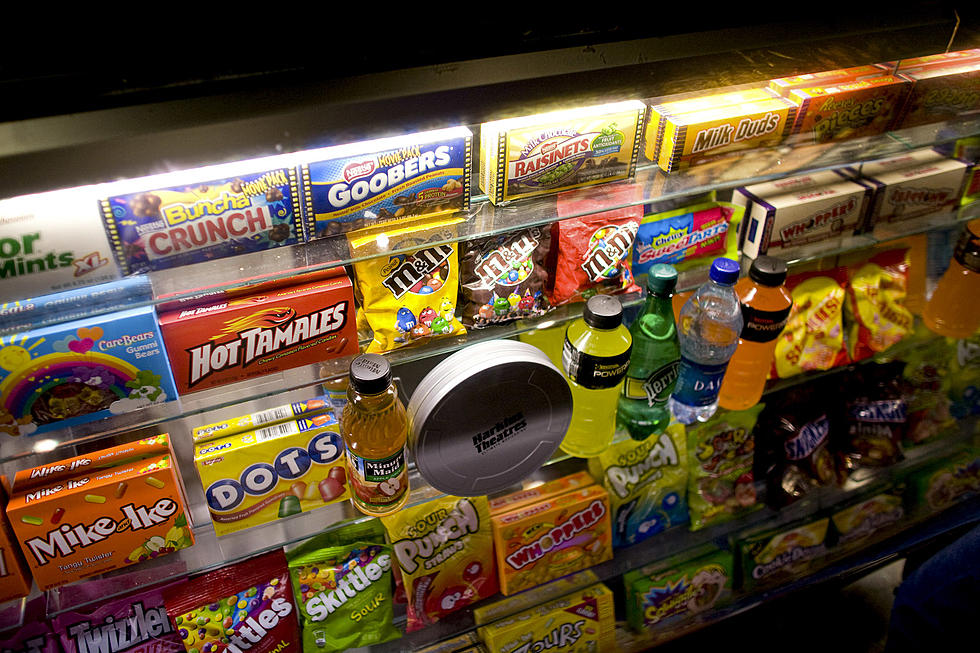 Waterloo Might Be Getting A Drive-In Theater
Bloomberg via Getty Images
One of the few things I will miss once the pandemic is long behind us is the fun and convenience of drive-in movie theaters. One of the very few things you could do during the height of COVID was hop in your car and see a movie. Back home, I was a regular at the local drive-in.
This summer, I'll be a bit nostalgic for those cool nights out with my family.
Residents in Waterloo won't have to be as nostalgic for nights at the drive-in if things go according to plan. As reported in the Waterloo Courier, a permit for a drive-in movie theater at the National Cattle Congress has been recommended.
This week the Waterloo planning commission set their sights on getting a drive-in movie theater established in the heart of the city. The next step is to get final approval from the Waterloo Board of Adjustment on April 27th.
According to officials, the theater will be open Thursday through Sunday from 9 P.M. to 12:30 A.M. They're will be two movies shown every night. Also, on nights with "family friendly" movies the facility will open at around 8:45 for a laser light show. This proposed theater site will most likely hold around 150 to 250 cars for each show.
Let's hope that they show some iconic Iowa movies. Maybe even have a "Field of Dreams" watch party?
There is no word on when this theater will open to the public.
Best Ranked Iowa Beers
Iowans love their beer, and some of the beverage made here in the Hawkeye State are actually some of the highest ranked beer around.
LOOK: The Most Famous Actor Born Every Year