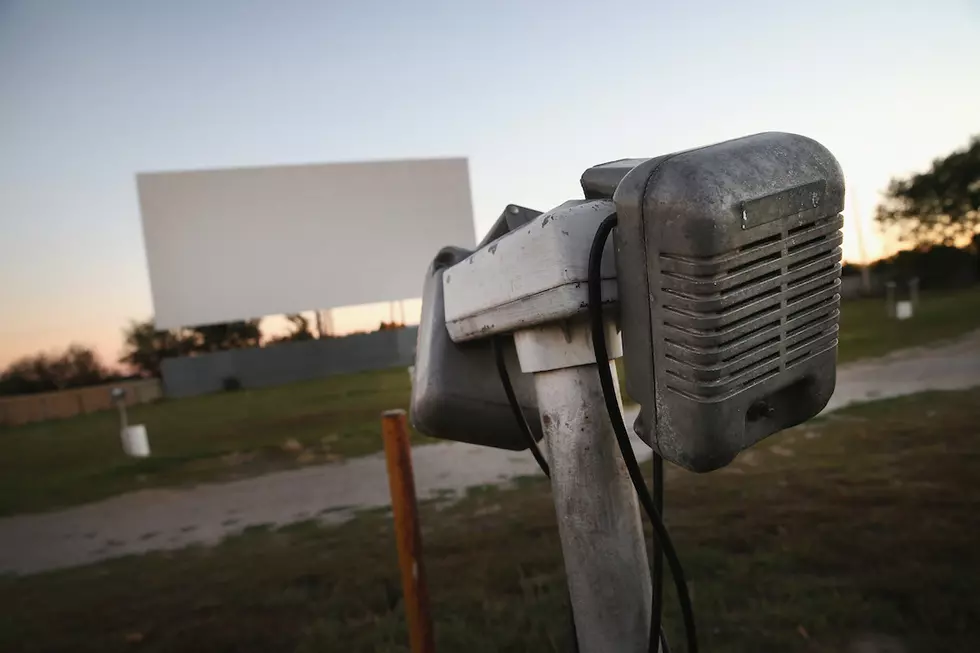 Summer Fun? Head To An Iowa Drive-In Movie Theater [List]
Getty Images
The summer of 2020 will always be remembered as the "Summer of COVID-19". Most county fairs and town celebrations are canceled, so that leaves our entertainment options limited. Families are looking for safe social distancing things to do. So here comes a resurgence in the popularity of drive-in movie theaters.
This year marks the 87th anniversary of the drive-in movie theater. It all started in New Jersey in 1933, but they really didn't take off in popularity until the 1950's. During the "golden age" of drive-in's in the late 1950's, there were over 4000 drive-in theaters across the United States, including 70 in Iowa. As of 2020, there are about 315 remaining drive-ins.
For a list of drive-in movie theaters in Iowa keep scrolling down, but first, a look back at the three former drive-ins in the Waterloo/Cedar Falls area.
Starlite Drive-In was the first drive-in in the state of Iowa, opening in September of 1947. It was also the location of my first date with my then girlfriend and now wife. Sadly, it closed in 1990, and was replaced by what is now, a closed Hy-Vee store.
Skyvue  was located on the corner of Independence Avenue and Skyview Rd. in
Waterloo. It was built in 1950 and closed in 1988.
Hillcrest Drive-Inn  located on the west edge of Cedar Falls on University Avenue. It opened in 1951 and was the last local drive-in to close in 2000.
DriveInMovie.com has many helpful tips for going to the drive-in, including arriving early. I would call ahead and ask how early you should be there to get in line. It would be a bummer to drive all the way there, and their already sold out. Bring sleeping bags, chairs, pillows, etc… along with a portable radio, sunscreen and bug spray.
Now all that's left, is making memories with your family.
Iowa's Drive-In Movie Theaters

Enter your number to get our free mobile app
Keep Reading: 10 Little Iowa Towns Known For Big Things