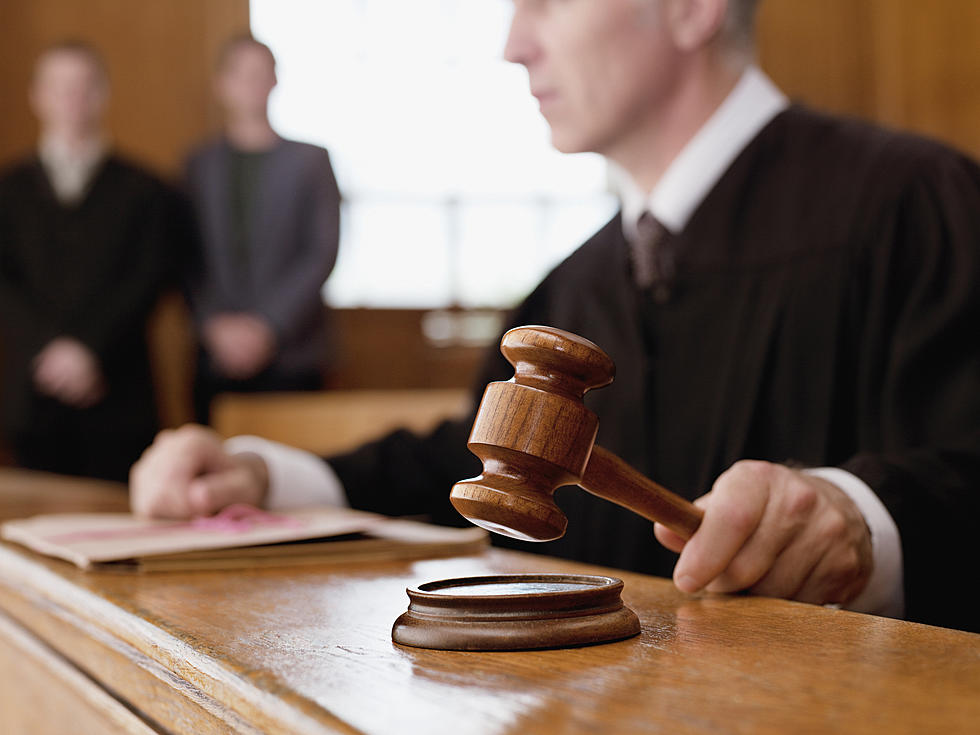 Supreme Court Says No To Waterloo Worker Death Suit
Chris Ryan
The Supreme Court has declined to hear Tyson Foods's argument to have federal judges oversee the wrongful death lawsuits filed against the company.
On Tuesday, the court denied Tyson's petition to review the decision of a lower court judge in a wrongful death suit. Those judges ruled in multiple cases that Tyson employees can sue the company in state-level courts.
Tyson argued that the cases should be heard by federal courts rather than local, state-level courts and juries because President Donald Trump's administration ordered food processing plants to stay open during the pandemic.
Tyson reported twice as many deaths from COVID-19 than any other meatpacking company, reporting 38 deaths.
There have been a few different lawsuits filed against Tyson regarding COVID deaths of workers. These have been filed in state courts in places like Iowa and Texas. However, the company has been working to get these moved to federal court because it was "only doing business under the direction of the federal government".
The Supreme Court's decision came in a case brought by workers at Tyson Waterloo Plant. Tyson had successfully halted the lawsuit in Black Hawk County for the estates of Sedika Buljic, Reberiano Leno Garcia, and Jose Luis Ayala Jr.
On January 20, Iowa District Court Judge John Sullivan wrote the families of the three workers, along with another worker's family, telling them that they cannot sue the company for damages. He added that the families would need to seek payment through Iowa's workers' compensation program.
In Judge Sullivan's letter to the families, he said the families failed to prove that Tyson managers knew the workers could be in danger if they continued to work.
On February 6th, the families filed a motion to reconsider.
NE Iowa Blogger Sells Beautiful Farm With Cattle
It's unfortunate to watch a neighbor sell their operation, especially someone as loved as Crystal Cattle.
Besides Food, What Are Soybeans Used For?
Soybeans are becoming more and more versatile as people come up with more uses for them. Here is a list of non-food-based uses for soybeans.