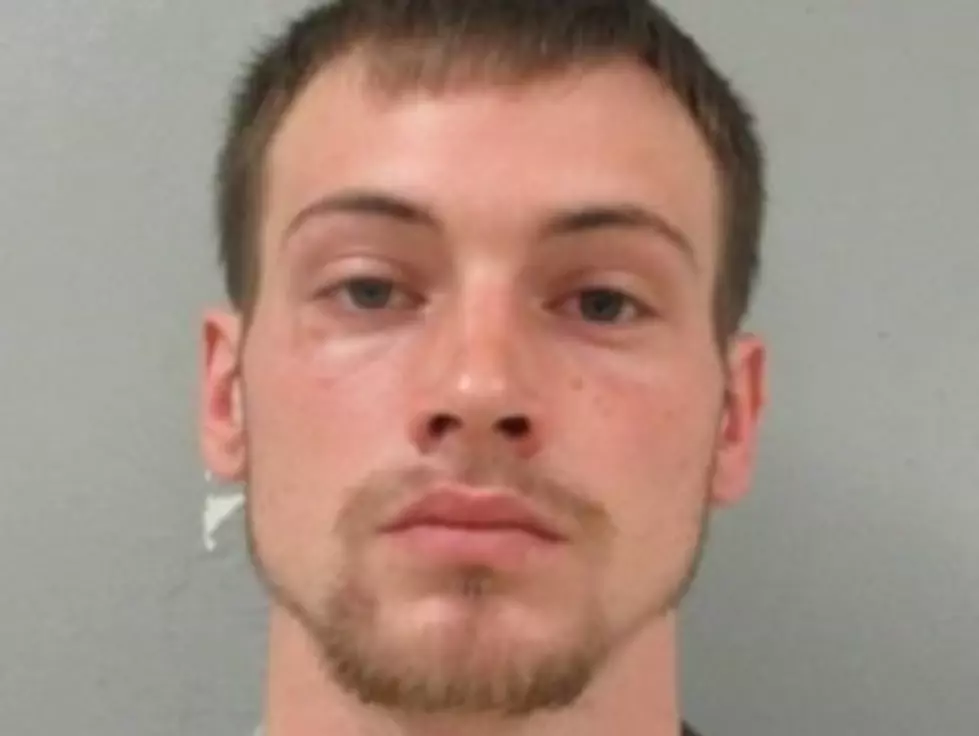 NE Iowan Charged with Murder in the Death of a Young Child
Dean Hettinger. Photo from Fayette Co. Sheriff
A Northeast Iowa man is jailed on First Degree Murder Charges, for the death of a young child for whom he was a caretaker.

The case began April 30th of 2018, when the Fayette County Sheriff was contacted by the Iowa DHS, about a four week old child, who had suffered brain injuries. The child, identified as Holten Smith of rural Westgate, was initially taken to the Sumner Hospital the night before, after his guardians reported that the child was having seizures.
Holten was transferred to University Hospitals in Iowa City, where he died about a month later.
On Thursday (Yesterday, May 16), 22 year old Dean Hettinger of Westgate was charged with one count of Murder in the First Degree, and one count of Child Endangerment Causing Death.
At the time of his arrest, Hettinger was being held in the Black Hawk County jail on unrelated charges. He was then transferred to the Fayette County jail, where he is being held on $1 million bond.