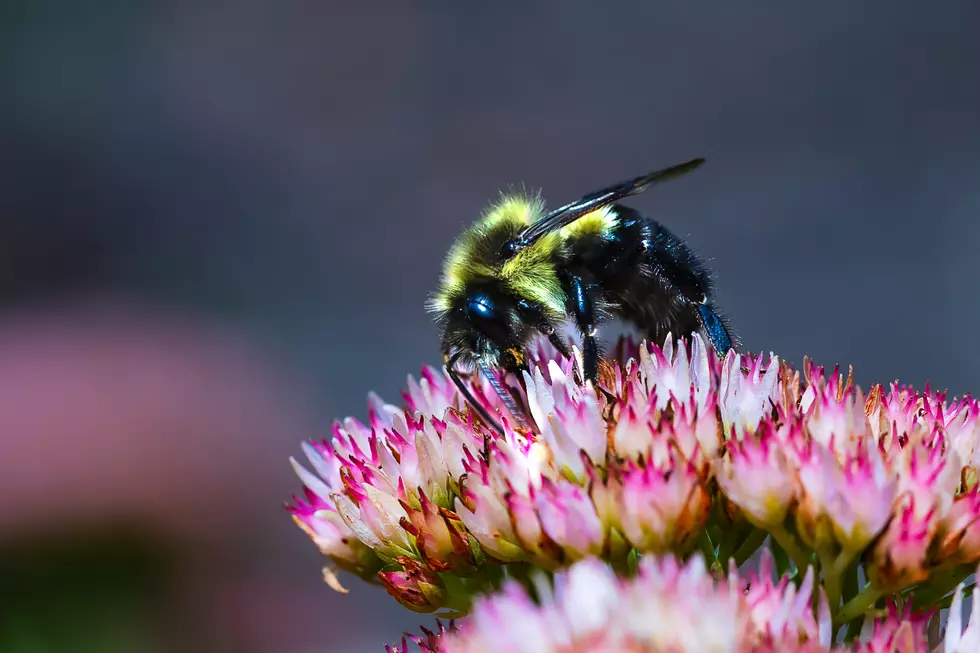 C.V. Master Gardeners to Present Pollinators Program This Sunday Via Zoom
GillTeeShots
There are approximately 200,000 different species of animals around the world that act as pollinators. I would have never guessed anywhere near that many animals provide this essential service. Here's your chance to learn how you can make your home's landscaping more friendly to pollinators like bees, butterflies, hummingbirds, bats and more.
We've been spending a lot more time than usual at home this summer, and that has lead to more and more people becoming interested in their home's landscaping. So, all the amateur turning-pro landscapers out there, might want to check this out. According to a press release: The next Hartman Reserve Nature Center "2nd Sunday Speaker Series" program is this Sunday afternoon featuring Black Hawk County Master Gardeners Donna Davis and Sally Browne. They'll present "Supporting Pollinators in Our Own Yards," and explain how even simple changes can make home landscapes more friendly to pollinator species. Donna and Sally will discuss the role of native plants and make recommendations based on their experience coordinating and helping to maintain the pollinator garden at Cedar Valley Unitarian Universalists.
The "2nd Sunday Speaker Series" at Hartman Reserve Nature Center features a different speaker on the second Sunday of each month on various topics related to natural resources. Currently, the Series will be offered as online lectures until further notice. For more information, please call 319-277-2187.

Enter your number to get our free mobile app
KEEP READING: Iowa Is Home To These World's Largest Things