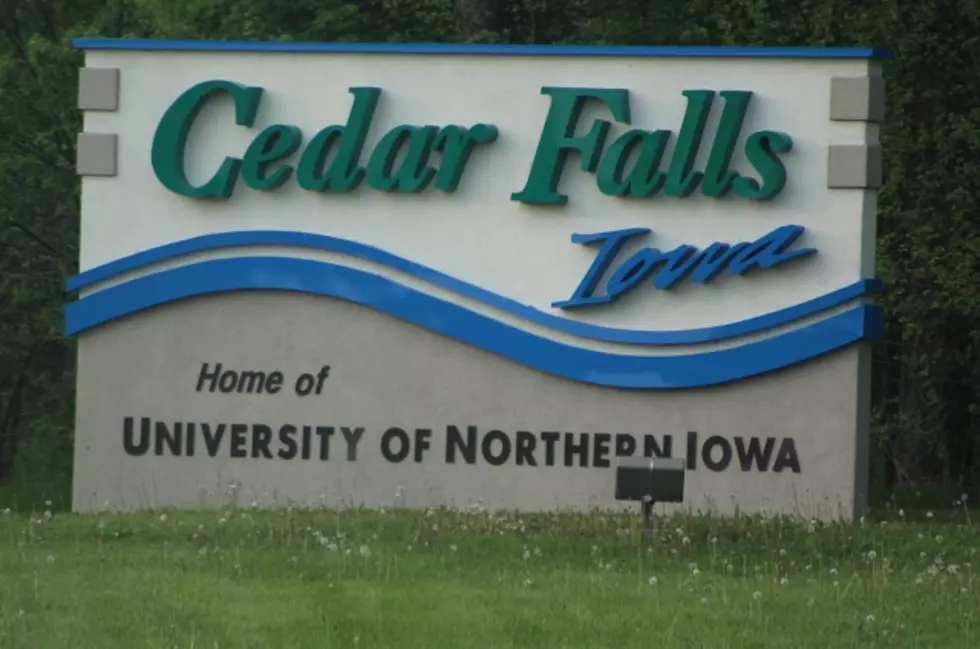 Dunn Elected To Cedar Falls City Council
Photo By: Elwin Huffman - Townsquare Media
Kelly Dunn has been elected to the Cedar Falls city council.
The licensed practical nurse won Tuesday's run-off election, beating LeAnn Saul by a 55-percent to 45 percent margin. Unofficial results from the Black Hawk County election office show Dunn got 3,087 votes and Saul received 2,494.
Dunn is filling the at-large seat that was vacated after Rob Green was elected mayor. Former councilman Nick Taiber was appointed to fill the seat, but residents petitioned for a special election.
Saul and Dunn were the top vote-getters among the five candidates who ran in the special election last month, but none of them gained enough support to win. Nearly 35-percent of the voters cast their ballots for Saul and 28-percent supported Dunn.
The special election was originally supposed to be held on March 24, but was delayed because of the coronavirus pandemic. The election was moved again to July to avoid any potential issues with the primary election in June.
Enter your number to get our free mobile app
10 Little Iowa Towns Known For Big Things