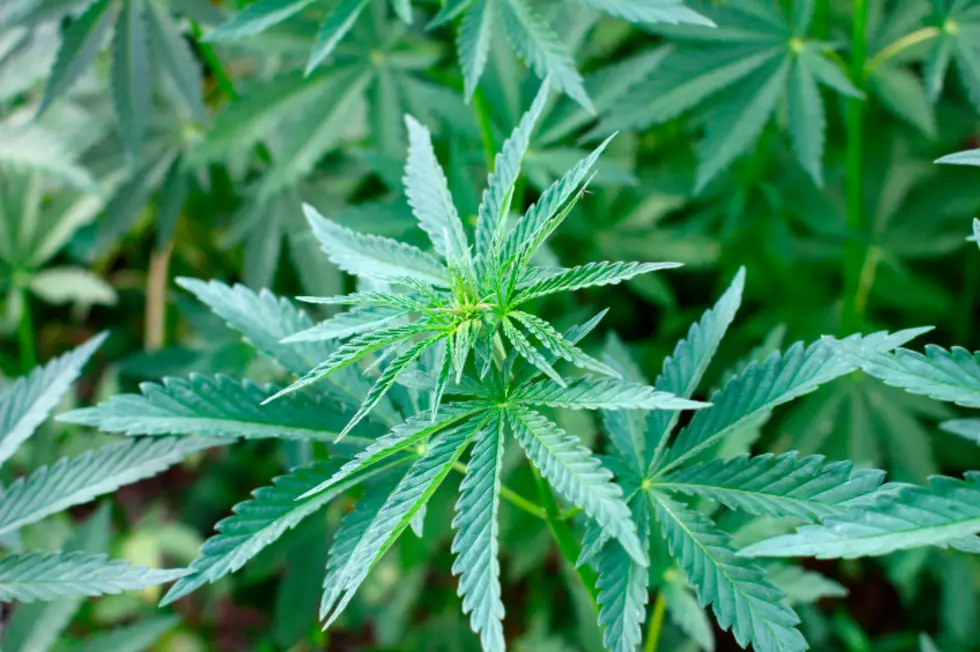 Oelwein Teen Arrested For Drugs in Traffic Stop
BurAnd
An Oelwein teenager has been arrested on drug charges, after a traffic stop in Fayette County last night (Monday).

At about 7:30pm Monday, a Fayette County Sheriff's deputy pulled over a truck, at the intersection of Highway 150 and 118th Street, south of the city of Fayette.
After an investigation, the driver, 18 year old Tanner Steggall of Oelwein, was arrested on charges of Possession of a Controlled Substance-Cannabidiol-1st Offense, Fail to Yield upon Entering a Through Highway, Depositing or Throwing Litter on a Highway, and Driving on the Wrong Side of a Two-way Highway.
The incident is still under investigation, and more charges could be filed at a later date.
Enter your number to get our free mobile app
Iowans Share Things Their Dads Taught Them Them They'll Never Forget