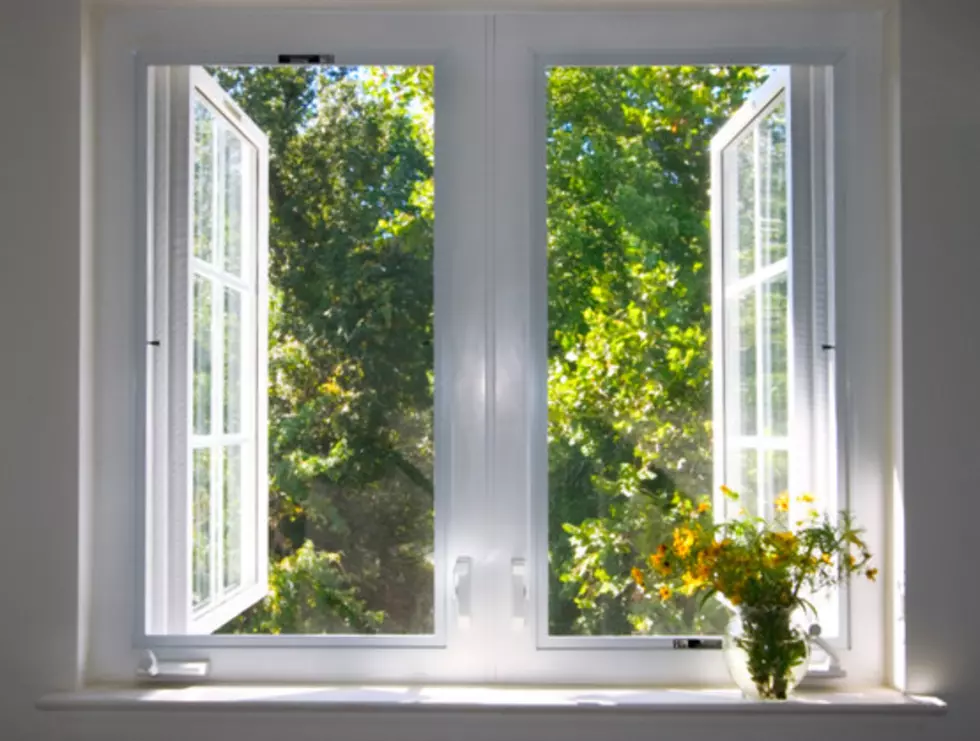 Iowa Weekly Weather Conditions, July 9, 2017
Svetlana Larina-ThinkStock
Temperatures on the first and last day of the week were slightly below normal with hotter than normal weather in-between.
Daytime highs were mostly in the eighties on Sunday, Friday and Saturday. Temperatures in the nineties prevailed over most of the state on Thursday with a mix of eighties and nineties for the rest of the week.
Temperature extremes varied from a Saturday morning low of 52 degrees at Cresco to Thursday afternoon highs of 97 degrees at Sioux City and Little Sioux. Temperatures for the week as a whole averaged within a degree of normal over the east to one to three degrees above normal over the west with a statewide average of 1.3 degrees above normal.
Isolated thunderstorms were scattered across the state each afternoon and evening from Sunday through Wednesday and again over the southeast on Friday morning. Dry weather prevailed on Thursday, Saturday and through the daylight hours on Sunday. About one-third of the state, concentrated over the north, received no rain at all during the week while a few scattered small areas picked up over an inch of rain.
The week's highest rain total of 1.70 inches was reported just south of Arthur in Ida County and mainly fell on the evening of the Fourth. The statewide average precipitation was 0.22 inches while normal for the week is 1.07 inches. A widespread area of rain fell late Sunday into Monday morning (one to two inches common) along and east of a Mason City to Burlington line but came too late to be reflected in this week's weather and crop statistics.
Source:  Harry Hillaker, State Climatologist, Iowa Department of Agriculture & Land Stewardship