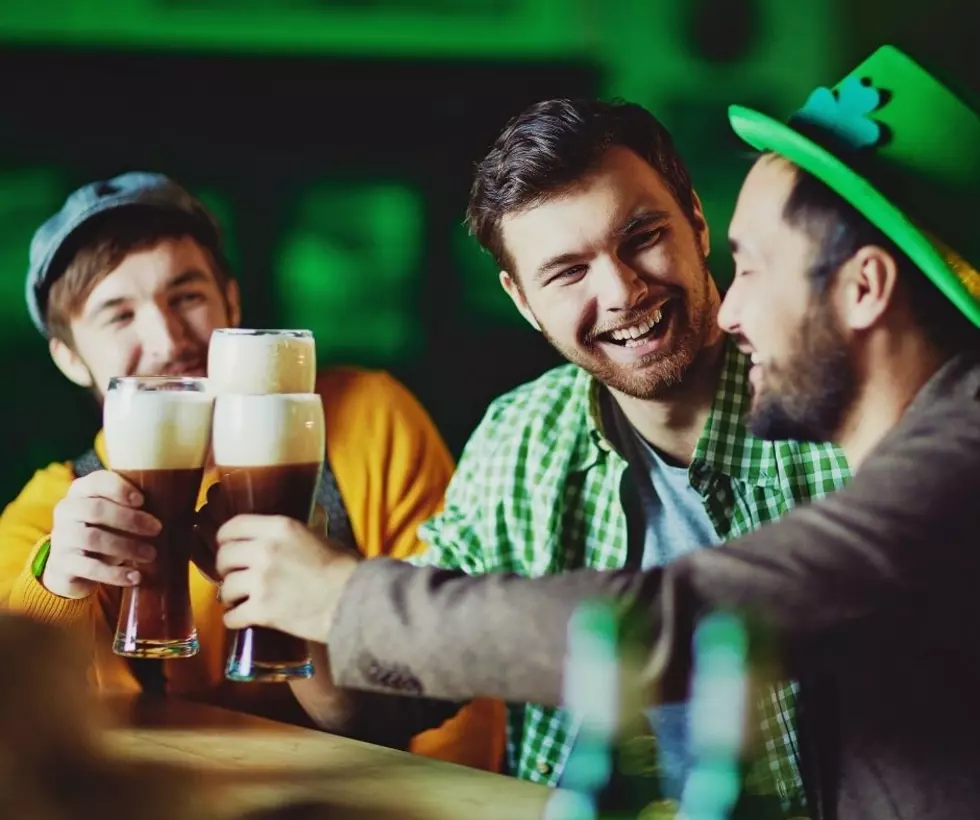 Iowa Has A Large Irish Population
CANVA
How does that phrase go? Everyone is Irish on St. Patrick's Day? Well, as someone with Irish heritage myself I'm Irish everyday. Today though, I'll let it slide.
If you take a look around Iowa you'll see that their is an Irish bar around almost every corner. Even here in Waterloo we have quite a few Irish pubs to hang your hat at.
It turns out, according to a recent poll on Zippia that Iowa is the twelfth most Irish state in the country. The top ten seem to be mainly from the East Coast.
1. New Hampshire
2. Massachusetts
3. Rhode Island
4. Vermont
5. Maine
6. Pennsylvania
7. Connecticut
8. Delaware
9. Montana
10. New Jersey
The fact that Iowa comes in just two states behind Jersey proves that this population of Irish folk here makes up a strong majority. The forty sixth most Irish city in the country is actually Melrose, Iowa. In Dubuque, according to this study from ZipAtlas, approximately twenty percent of the city is Irish. Out of the estimated 70,000 Dubuque residents, about a quarter of the population ought to be Irish then.
Here are some of the percentages for different cities in Iowa ! Happy leprechaun hunting!
Fairbank, Iowa 18.52%
Dundee, Iowa 17.88%
Independence, Iowa 17.84%
De Witt, Iowa 15.83%
Cedar Rapids, Iowa 15.20%
Oelwein, Iowa 15.02%
Coralville, Iowa 14.97%
Iowa City, Iowa 14.38%
Davenport, Iowa 14.02%
Fort Dodge, Iowa 13.88%
Sioux City, Iowa 13.19%
Dyersville, Iowa 12.17%
READ ON: See the States Where People Live the Longest
Read on to learn the average life expectancy in each state.
KEEP LOOKING: See What 50 of America's Most 'Pupular' Dog Breeds Look Like as Puppies