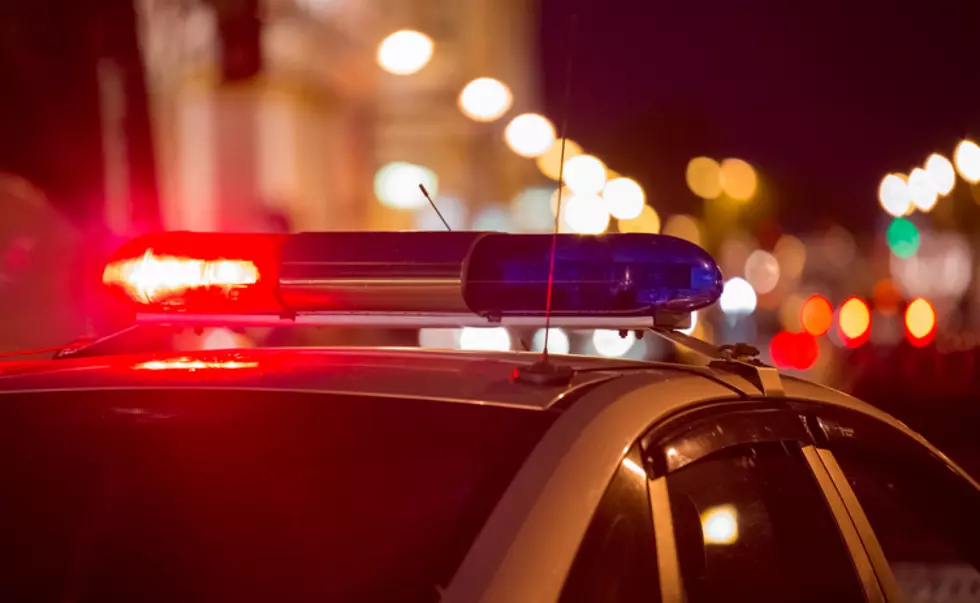 Iowa Dumb Criminal Runs Himself Over
artolympic
Bad boys, bad boys, whatcha gonna do? whatcha gonna do when... oh snap, he ran himself over... That's one way to end a police chase I guess.
And that's just what Jordan Walbaum, a 32-year old dumb criminal from Spencer did. According to KTIV-TV, he was wanted my the police for stealing a Chevy pickup truck, and on Monday afternoon, some officers spotted him in that stolen truck. Naturally, he dashed off and led the police on a high-speed chase. Oh, and he was armed... with meth.
First, Jordan threw his meth out of the window of the moving truck... Then he made the wise move to get out of the moving truck and... he ran over himself. The truck kept right on rolling and wound up hitting two other cars and smashed into a garage. Jordan was okay... other than being in tons of trouble. He was arrested, then taken to an area hospital to get fixed up. Jordan already had a warrant was already out after he had a confrontation with police last weekend.
Smart move, Jordan! Remind me not to ride with you...
Enter your number to get our free mobile app
KEEP READING: Top 10 Weirdest Street Names In The Cedar Valley