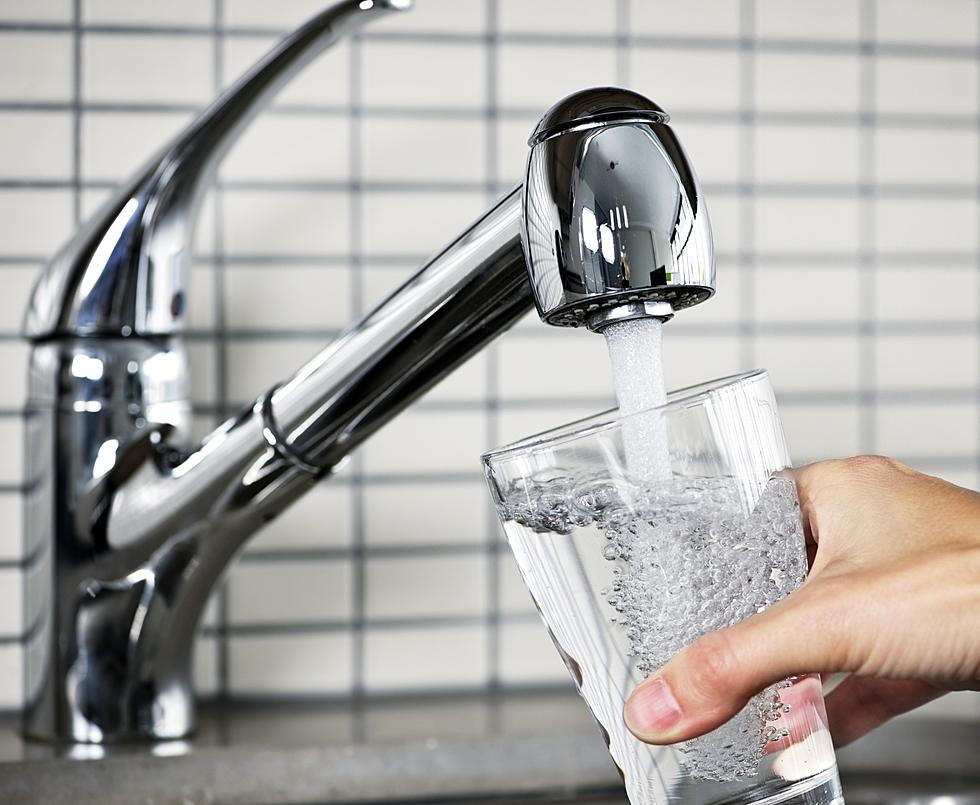 Groups Are Updating Plan So Iowans Don't Run Out Of Water
Elena Elisseeva
Over the last year, many places in the US were experiencing some sort of drought conditions, and Iowa was no exception. After the summer's drought conditions, three state agencies are looking into the state's plan for drought response.
Kayla Lyon, director of the Iowa Department of Natural Resources says they issued weekly reports on drinking water supplies as extreme drought started to hit areas of the state.
We were really close to having a real problem, and it was pretty dire in some parts of the state.
Despite heavy rain in the fall and the snow, we have been seeing this winter the US Drought Monitor shows more than 500,000 people in Iowa living in drought conditions.
Iowa's current drought plan was drawn up back in 1980.
So, our staff are working together with some of the same players to modernize our state drought plan.
According to a DNR spokesperson, a new plan would likely look at how people in the public and private sectors prepare for drought and how the state would respond to low water supplies in a long-term drought.
The DNR, Iowa Department of Agriculture, and Iowa Department of Homeland Security Emergency Management are expected to take a year to come up with a new drought plan.
Some Effects On  Agriculture?
When there is a drought, producers are forced to decide the best practices for managing their herds to avoid economic loss. These decisions can be anything from dealing with high feed prices to herd size reductions.
Even with most of Iowa out of drought conditions, some producers are still struggling with the lingering effects of drought.
Hilarious Iowa DOT Signs
Anyone else share a sense of humor with a state's Department of Transportation? Just me? Well, every Monday the Iowa Department of Transportation puts up a sometimes hilarious, sometimes straightforward message on their road signs across the state. This is called "message Monday" and Iowa DOT tries to entertain and educate drivers through these signs. Here are just a few of our favorites.
Iowa's Top 10 Most Common Snakes