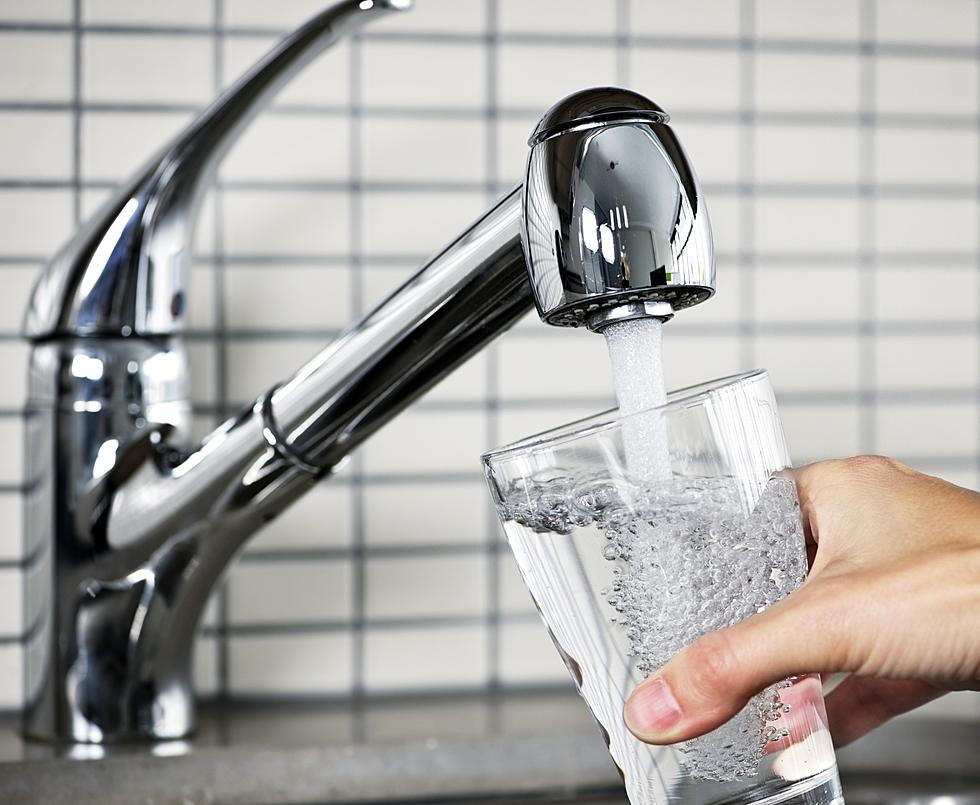 Chemicals Found in Linn County Town's Drinking Water
Elena Elisseeva
A recent test conducted by the Iowa Department of Natural Resources found chemical levels in public drinking water that approached the safety thresholds set by the EPA, according to KWWL.
DNR officials tested the water in one of the two public wells in Central City, Iowa. In a report posted on the city website, KWWL reports that the DNR tested the well for what are commonly called PFA's. The DNR says that those types of chemicals are often used in carpet, clothing, furniture fabrics, paper packaging for food, chrome plating, and some firefighting foams. The DNR says that says that continued exposure to such chemicals can lead to developmental issues in babies and certain types of cancer.
KWWL reports that the current EPA safety limit is 70 parts per trillion. The samples taken in Central City came back reading 61 parts per trillion. The good news for towns like Central City is that the Iowa DNR recently developed a plan to respond to high levels of PFA's in Iowa. Central City will begin consistently monitoring PFA's beginning in the second quarter of 2022.
The DNR says that homeowners in Central City can also take action. There are several types of filters that can be used in the home, that have been shown to be effective against PFA's, according to KWWL. Homeowners are urged to change them out regularly. You can view the entire report on the water quality in Central City HERE.
Want to keep up to date with the latest in local and music news? Download our app! It's completely free and not only will you be the first to know about breaking news, but we'll also keep you updated on concerts and other events coming to the area. You'll also have exclusive opportunities to win tickets. What are you waiting for? Get the free app today.
CHECK IT OUT: The best county to live in for each state
READ MORE: Here are 50 ways you can improve your work from home lifestyle