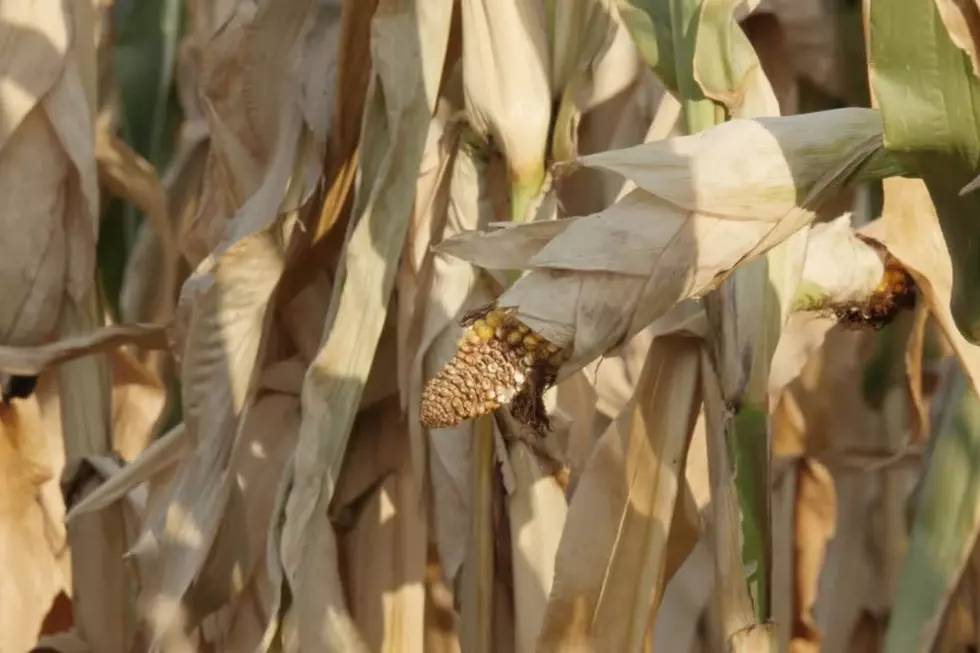 Drought Is On The Horizon For Much Of Iowa
via Canva
Northeast Iowa has been the garden spot of Iowa all summer. While much of Iowa has been hit by worsening drought, our farmers have taken advantage of the wet conditions and are reaping the rewards in this year's yields.
However last week, the drought monitor shifted to show that the whole state is drying. Dennis Todey, Director of the USDA Midwest Climate Hub explains that the drought monitor map is broken into different categories from none to D4 which means exceptional drought.
Northeast Iowa was covered by that D0 area last week, indicating the rapid drying and conditions that we're seeing right now. So technically, we don't consider that drought. Even though conditions are headed that way.
Looking back at the last 30, 60, or even 90 days, there have been below-average precipitation numbers in the region. But that is not the only thing that has caused drying conditions.
The other part of this that we don't think about as much but plays a big role is how much water we lose from the surface to the atmosphere. If you've got standing water outside that evaporates when you have crops growing, they are drying water out of the soil and then transpiring that through their leaves as part of the growth process.
This week's drought map for Iowa will be released Thursday. Right now, it's important to remember that we still have the opportunity to get some needed rainfall before a freeze. Todey adds that having dry soil to start the soil season is not the worst-case scenario as well.
Photo Tour Through Red Rock Farms
Fall Fest is less than one month away at Red Rock Farms. Here's a behind the scene look at what visitors can expect!
Take A Tour Through Franklin Street Brewing Company
If you are a beer and Iowa lover, you might want to add this Northeast Iowa brewery to your list of places to visit in Iowa. For now, we will give you a sneak peek into Manchester's gem Franklin Street Brewing Company.