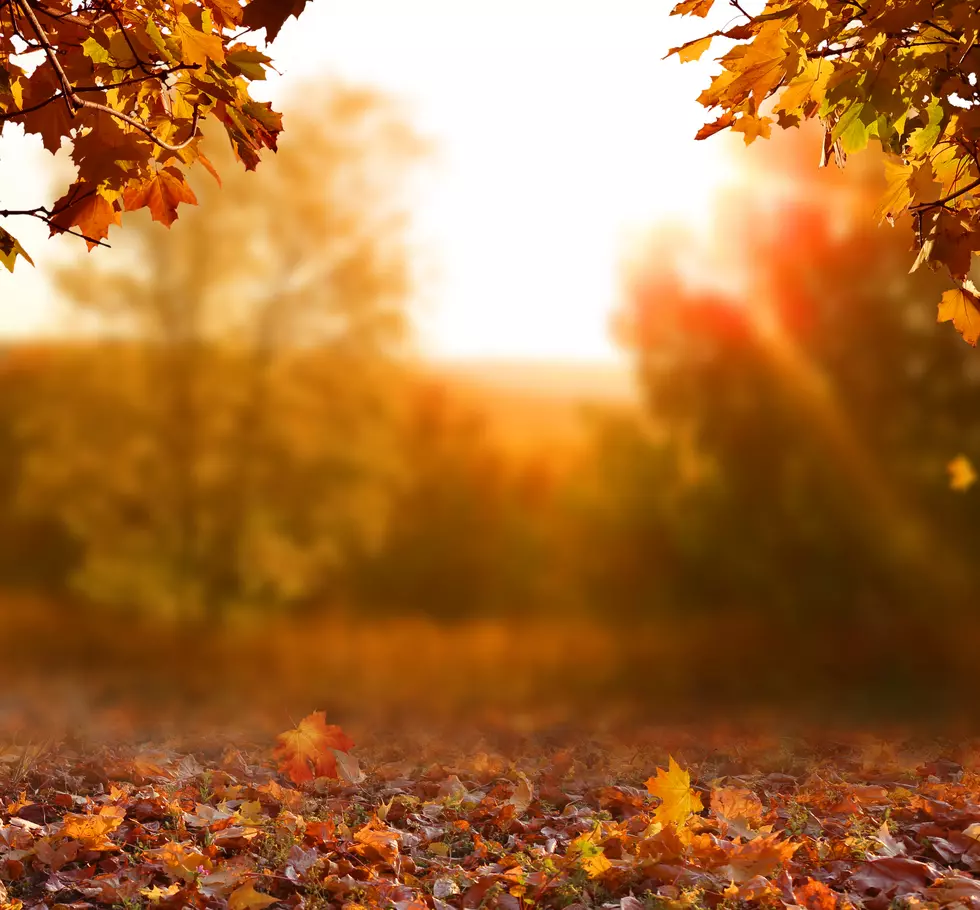 Here's Why Fall Is America's Favorite Season… Do You Agree?
lilkar
I think most of us would agree that fall really is the best season of the year! I mean I personally love the slight chill in the air, the fall colors of the leaves changing, all things spooky season and of course having bonfires. I mean fall is just a time for renewal and truly is my favorite season. Apparently, it is also America's favorite season too.
A new study has come out revealing that fall is America's favorite season however it is not necessarily for the reasons you think. Yes, the biggest reason is the leaves changing color but where most people would say that it is because of pumpkin spice products coming back or even the cool temperatures, well that is simply not the case. In fact only 30% of Americans in this survey really love the pumpkin spice products (and I am not one of them). So if it is not the weather or holiday products then what makes fall our favorite season besides the leaves changing colors?
Well I have your answer for you. According to this survey, the top things that make America love fall the most is leaves changing colors, chill in the air, getting ready for the holidays, drinking hot chocolate, making homemade soup, cooking holiday foods, watching Halloween movies (this would be #1 for me!), wearing sweaters, listening to rain on the roof (wouldn't this be a spring thing?) and using seasonal candles. And this is just the top 10 of the list.
Literally this is nothing bad about the season of fall and I would challenge anyone who says their is. Its a time for renewal, family and fun and leads to the best holidays of the year. If you are a fall hater, I suggest checking out the full list of America's top 30 favorite things about fall to change your mind.... and if you don't change your mind, well just don't tell me.
10 Questions You Should Never Ask Somebody From Iowa