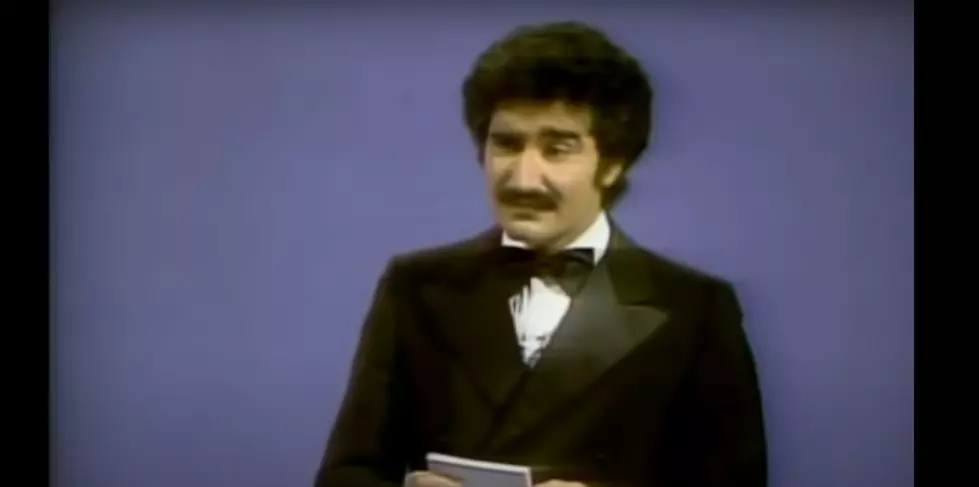 Alex Trebek 'Loved' Will Ferrell's Impression Of Him, But It Wasn't His Favorite
quantumcat via YouTube
Jeopardy! host Alex Trebek passed away over the weekend at the age of 80-years-old following a battle with pancreatic cancer.
Saturday Night Live's Celebrity Jeopardy! — highlighted by Will Ferrell's impression of him — caught his attention, and while he apparently 'Loved it" – it wasn't his favorite.
He believed that Eugene Levy did the best version of himself on the Canadian Comedy Series "Second City Television' in the early-1980s. (below)
Alex Trebek's last day of filming was on October 29, just over a week before his passing. It has been announced that his final episode as host of Jeopardy! will air on Christmas Day.
The Cedar Valley's Most Hated Intersections