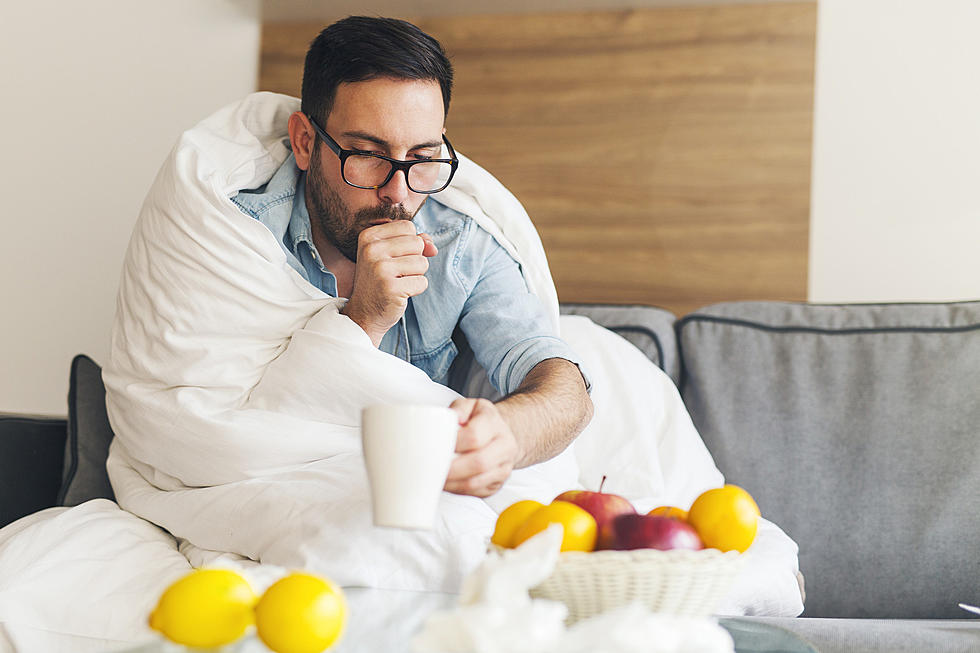 Flu Virus Hitting Iowa Hasn't Been Seen In 27 Years
Jelena Danilovic
The current flu season hitting the state of Iowa has brought back a type of virus that hasn't been seen in the state in nearly 30 years. And that has many health officials worried that people who haven't had the virus before are at extreme risk.
The Cedar Rapids Gazette reports that this strain of flu has occurred not only in Iowa but across the nation. Public health officials warn that many young Americans may be more at risk of getting the strain and encourage them to get a flu vaccine. Iowa Department of Health officials reports that Influenza B has been the predominant flu detected this season in their labs. Influenza B has not been the predominant flu virus in the United States for 27 years.
Because of this, people in their 20's and younger may not have had the virus before and might not have the immune system to fight it off. That is why a vaccine is so important, especially for younger patients. No pediatric deaths have been reported thus far in Iowa. Experts say that it still isn't too late for anyone to get their flu vaccine.