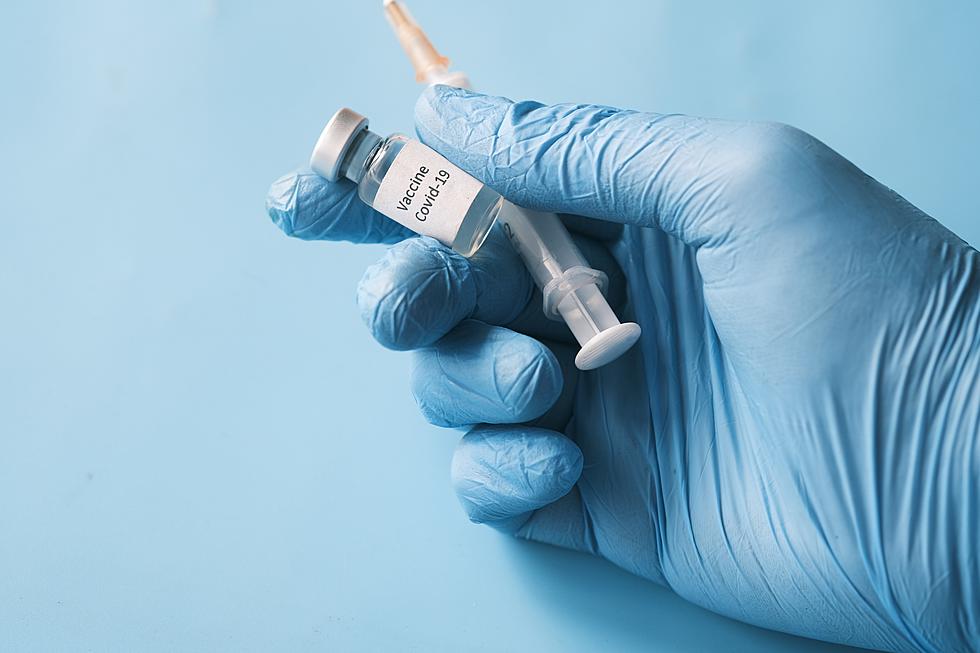 Don't Want the COVID-19 Vaccine in Iowa? Would $100 Change Your Mind?
Photo by Towfiqu barbhuiya on Unsplash
The COVID-19 vaccine has become a hot-button issue in Iowa, and really, nationwide. It's very much political and also very divisive. While I could spend time questioning all of that, I instead have a story for the holdouts. Another attempt to get you to get jabbed: cash money. And not a tiny amount either.

Worth-A-Shot offers Iowans money to get vaccinated
We all know that the vaccine is free at point of use, but there's a tremendous number of people who have financial barriers including things like lost wages, child care, transportation costs that can prevent them from being able to make that decision for themselves. -Jubal Slone, Worth-A-Shot president
Worth-A-Shot is a non-profit that, according to a KCRG report, will pay recently vaccinated Iowans $100. While the jab is totally free, regardless of insurance, many Iowans have to give up time at work to get the vaccine, which costs them financially. The Worth-A-Shot program allows Iowans to apply for the $100.
You do have to be 18+ and fill out your information on the website. You can also make a donation that will go towards someone asking for the $100 incentive. According to the Iowa COVID-19 dashboard, the state's vaccination rate is 67%. Closer to home, Johnson's vaccine rate is near the top of the state, 75%, Linn County is sitting at almost 72% and Black Hawk Country is just over 65%. On the lowest end of the spectrum, Davis County in far southeast Iowa sits at just over 45%. These percentages only reflect Iowans who are 18 years of age or older.
'60s Studio Apartment Airbnb in Pella
Storybook Cottage in Des Moines