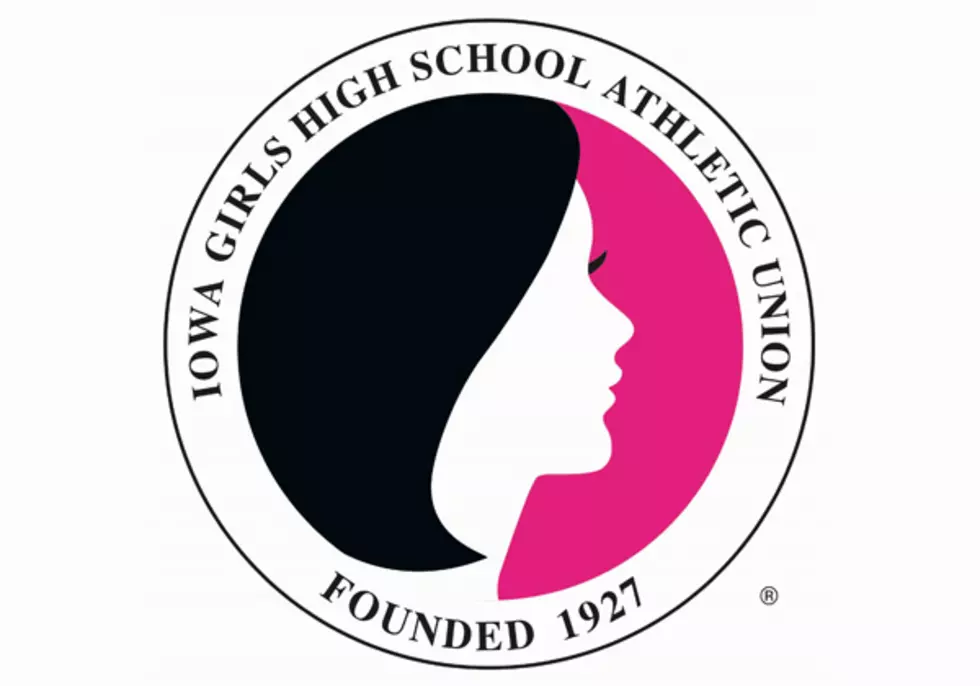 2020 Iowa High School Girls State Softball Tournament
Source: Iowa Girls High School Athletic Union
Keep up with the latest information on the 2020 Iowa High School Girls State Softball Tournament here.
The road to state begins with regional games on July 13, with qualifiers being determined on July 20 (Class 1A, 2A and 3A) and July 21 (4A and 5A).
The state tournament runs July 27-31 at Harlan and Hazel Rogers Sports Complex in Fort Dodge.
2020 Girls Softball Regional Tournaments
Enter your number to get our free mobile app