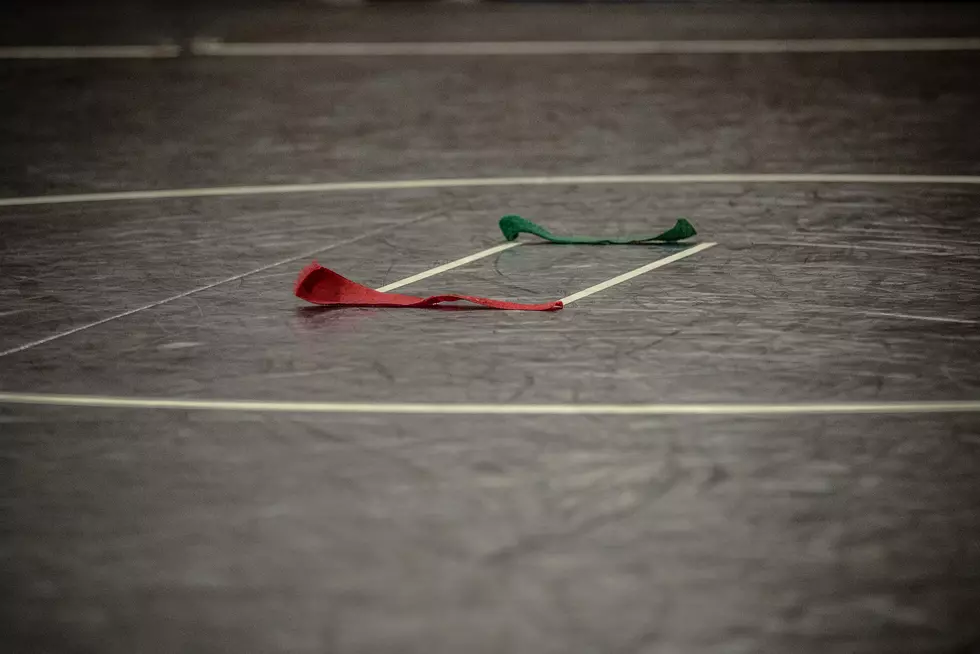 2020 Battle of Waterloo Wrestling Tournament Canceled
Courtesy: digidreamgrafix - ThinkStock
The COVID-19 pandemic has forced the cancelation of a decade-old sports event in the Cedar Valley.
Organizers announced Wednesday that the 2020 Battle of Waterloo will not take place this year. The 32-team dual meet tournament was scheduled to be held Dec. 18 and 19 at Young Arena.
"The safety of athletes, coaches, event workers and spectators was the first consideration in making this decision," event organizers said in a press release Wednesday morning. "We look wish all of the 32 Battle of Waterloo teams good luck in the upcoming season."
According to the press release, organizers reviewed and discussed different tournament formats and alternate locations for the 2020 event. The Battle of Waterloo Committee wasn't able to develop any viable options, the press release said.
This was to have been the 11th-straight year for the tournament, which is billed as one of Iowa's premiere high school events.
In the press release, organizers announced the dates for the 2021 tournament. Next year's Battle of Waterloo is scheduled for Dec. 17 and 18 at Young Arena.

Enter your number to get our free mobile app