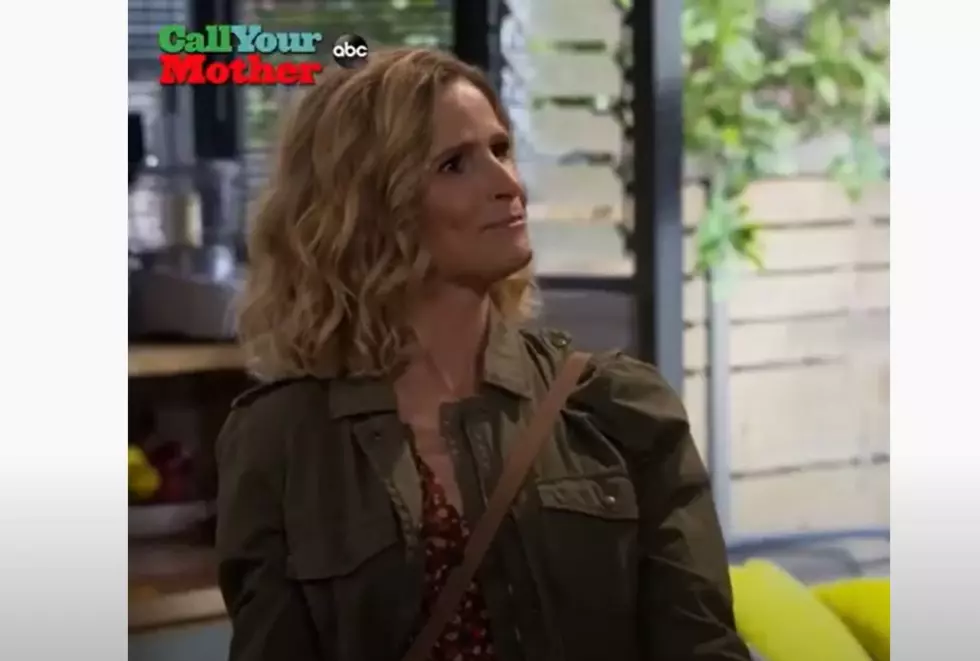 ABC's "Call Your Mother" Makes Reference to Waterloo & Iowa Often
Credit - TV Promo 360 via You Tube
If you're like most people, you spend a lot of time in the winter months (especially during a pandemic) sitting on the couch flipping through the channels trying to find new shows to watch on TV. Recently, my wife and I found a sitcom that we both can agree on that's loosely tied to the Cedar Valley.
Kyra Sedgwick stars in "Call Your Mother" on ABC. She plays Jean Raines, a retired Waterloo, Iowa school teacher who decides to be close to her children by moving cross country to Los Angeles, California in order to be with them, much to their chagrin. When she arrives in L.A., to visit her adult son and daughter she becomes the ultimate smothering mother, or a "Smother" and decides to stay. There have been occasional references about Iowa in each of the few episodes so far. They even showed their version of the Waterloo Airport in the pilot.
Although, I will have to call-out the show for some lazy writing in a couple of their references to Iowa. In the pilot episode, Jean mentions that Iowa has a "Corn Queen", umm, that's a Pork Queen, get it right, lol. Plus, Jean's best friend back in Iowa, refers to going to the "Iowa County Fair", which sounded weird. Obviously, she should have said "Iowa State Fair", or I suppose, she could have been referring to the actual Iowa County Fair held in Marengo each year, but I kind of doubt it. Maybe I'm just being to "nit- picky".
The show's producer Kari Lizer biggest accolades is being known as the co-executive producer for the popular show Will & Grace for three years, and the creator/executive producer for The New Adventures of Old Christine.  Apparently the idea for the show, came from the producer's own personal life experience. The story goes that Lizer's son got a job in Iowa and moved here from L.A., and Lizer flies here frequently to visit him. Doing so, she fell in love with Iowa, and that's how she got the idea for the show.
If you're looking for some laughs, check it out for yourself, Wednesday nights at 8:30 on ABC (KCRG-TV 9).
KEEP READING: Movies Set in Iowa