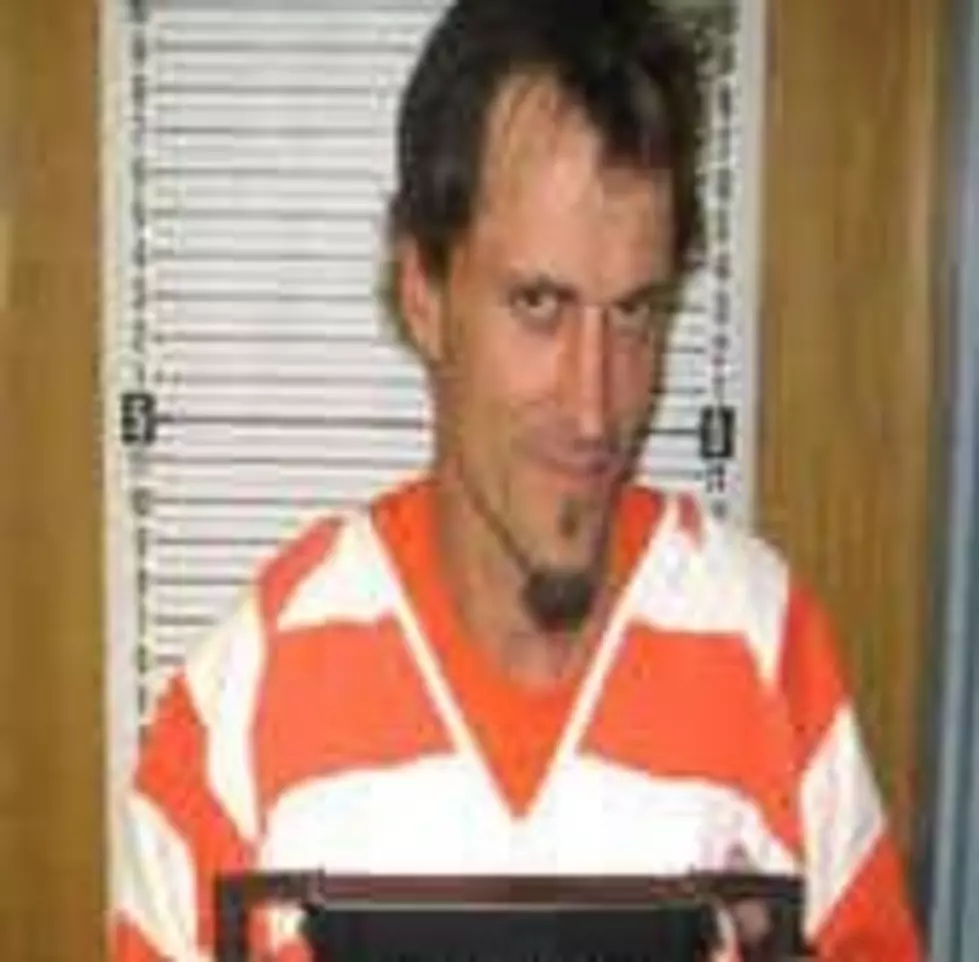 Woman's Boyfriend Assaulted by Ex-Boyfriend
Todd Ross. Photo from Vinelink
An ex-boyfriend of a Northeast Iowa woman faces charges after an altercation with the current boyfriend.
The incident happened Sunday, May 14 in Manchester. Police were called to the 600 block of West Marion Street just before 4:30am on the report of a physical altercation.
A witness told police that her ex-boyfriend assaulted her current boyfriend by kicking him in the face.
The ex, identified as 40 year old Todd Allen Ross of Postville, was arrested on a charge of Assault Causing Serious Injury, a Class "D" felony.
There was no indication if the current boyfriend sought medical attention.