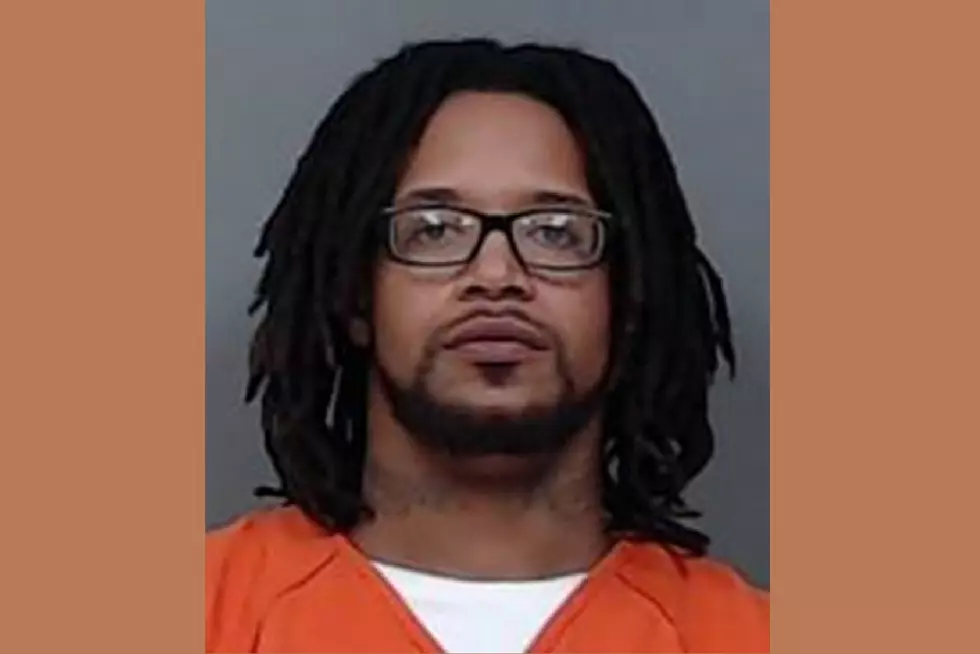 Waterloo Man Sentenced After Escape From Half-way House
Lonnel Porter / Courtesy: Vinelink
A Waterloo man will serve one year in federal prison for escaping from a local half-way house last year.
Lonnel Porter received his sentence Wednesday in U.S. District Court in Cedar Rapids. The 36-year-old was found guilty of escape in January.
Court records show that Port was sentence to serve a nine-year prison term with three years of supervised release in 2009 after being convicted of felony possession of a firearm, which he displayed during a neighborhood dispute. At the time of the incident, Porter had prior convictions for burglary, domestic assault causing injury and false imprisonment.
Porter was sentenced to spend an additional two years behind bars in 2012. According to a press release, the order was handed down after Porter assaulted and injured a correctional officer while an serving time in federal prison.
Court documents indicate Porter was required to spend time at the Waterloo Residential Re-entry Center following his release from federal prison in 2019. In September, about six weeks after his arrival, Porter failed to return to the half-way house following a work assignment and spent more than 14 days on the lam.
A United States Marshal arrested Porter on Oct. 2. He was then returned to prison for 14 months for violating the terms of his supervised release.
On Wednesday, Porter was sentenced to 12 months and one day of imprisonment in addition to his 14-month term. The is no parole in the federal system. After completing the sentence, Porter will serve a three-year term of supervised release, court record state.
Enter your number to get our free mobile app