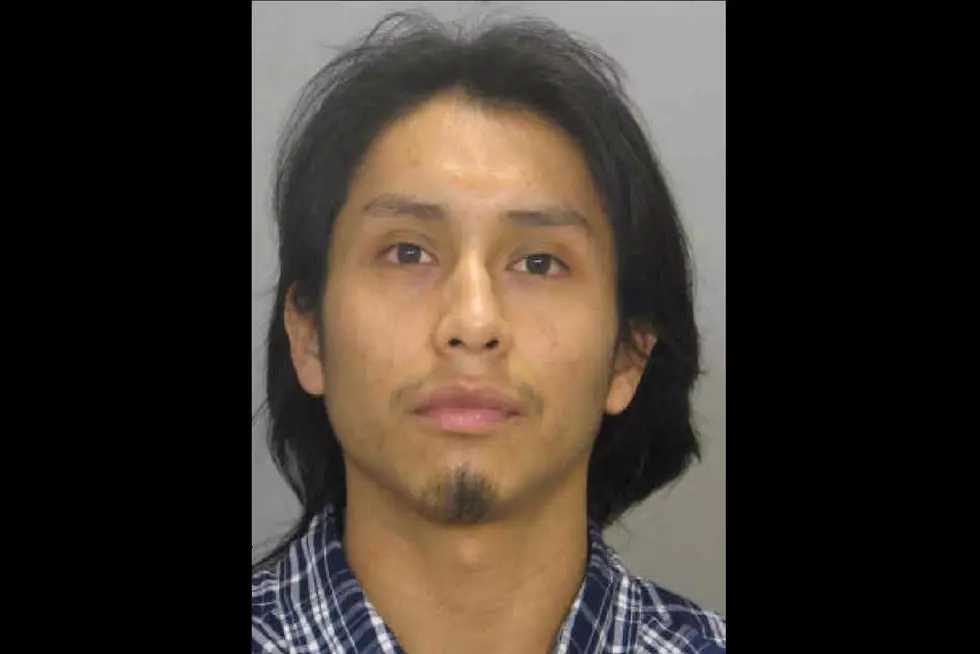 Waterloo Man Charged In Attempted Abduction
Gonzalez Cano / Courtesy: Waterloo Police Dept.
A Waterloo man who allegedly tried to abduct a boy has been arrested on charges connected to the incident.
Gonzalez Cano was arrested for false imprisonment, interference causing injury and assault on an officer with intent to cause injury. He was booked into the Black Hawk County Jail.
Waterloo police were dispatched to the area of Idaho Street and Independence Avenue shortly after 9 PM Sunday to investigate a report that a Hispanic male was attempting to remove a 10-year-old boy from a local business. Officials said the child was able to get free with the help of citizens.
According to authorities, the 25-year-old Cano was attempting to leave in a vehicle when officers arrived. Authorities said two officers suffered minor injuries when Cano resisted efforts to be arrested.
Cano was eventually handcuffed. Police said Cano told them the child was his little brother and he was taking the boy home. According to police, Cano was a stranger to the boy.

Enter your number to get our free mobile app
Downtown Waterloo Restaurants THEN & NOW