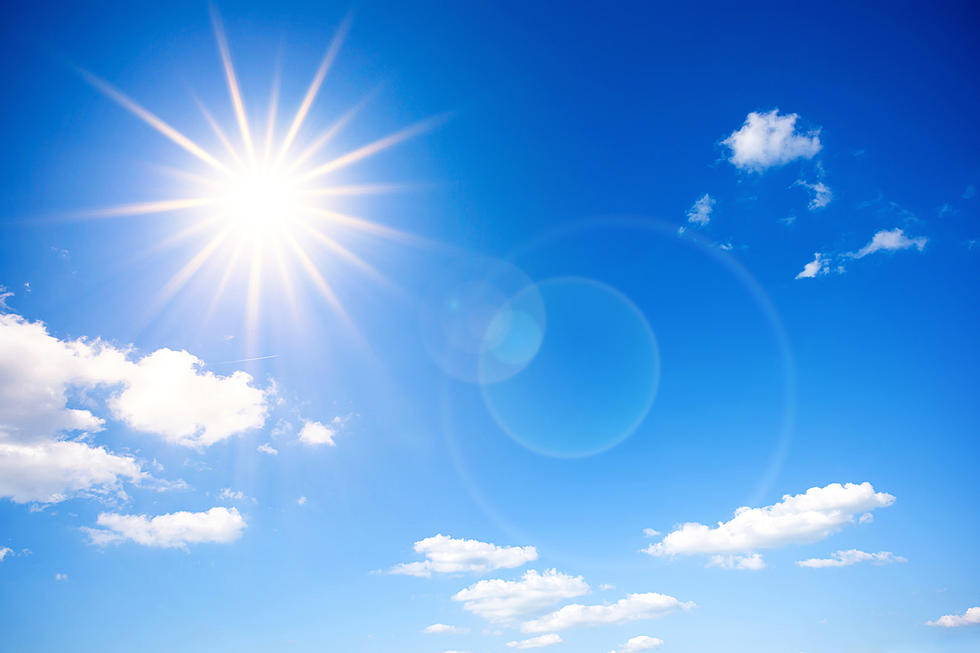 Waterloo Hits 100* for First Time in Nearly a Decade
Xurzon
On Thursday, June 17, Waterloo set a new record high of 100*, breaking the former record of 97* set in 1897 and 1933. The heat index reached 101*
This was the first time since 2012 that Waterloo reached triple digits. The last time it was 100* or higher was July 25, 2012, it was a whopping 104*.
Waterloo wasn't the only city to set new record high temperatures on Thursday. Des Moines peaked at 101*, crushing the former record of 94 set in 1897.
Mason City had a state-high of 102* on Thursday. This also broke the record of 98* set in 1913.
Other high temperatures around the state on Thursday, June 17:
Ames 101
Marshalltown 99
Spencer 98
Sioux City 97
Iowa City 95
Cedar Rapids 93
The highest heat index in the state on Thursday was 103* in Sioux City.
The hottest it has ever been in June in Waterloo was 107* on consecutive days, June 27 and 28, 1934.
Hilarious Iowa DOT Signs
Anyone else share a sense of humor with a state's Department of Transportation? Just me? Well, every Monday the Iowa Department of Transportation puts up a sometimes hilarious, sometimes straightforward message on their road signs across the state. This is called "message Monday" and Iowa DOT tries to entertain and educate drivers through these signs. Here are just a few of our favorites.
READ ON: See the States Where People Live the Longest
Read on to learn the average life expectancy in each state.