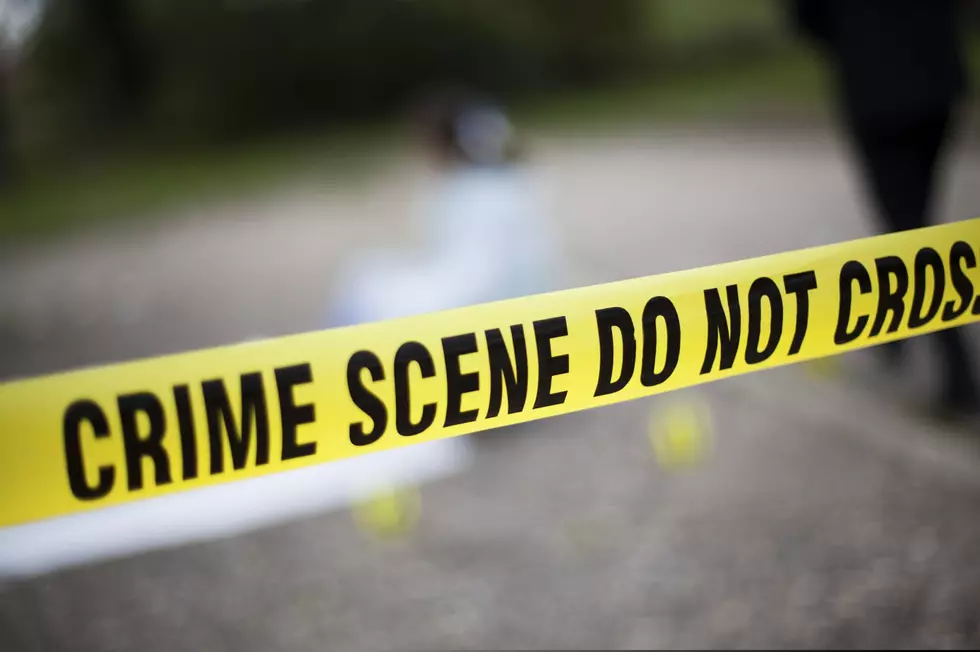 Two Iowa Teenagers Charged With Killing Spanish Teacher
Thinkstock
An Iowa Spanish teacher was found dead in a park close to the high school where she taught, and two teenagers have been charged with her death, according to KETV. 
Jefferson County attorney Chauncey Molding said in a press release that the body of 66-year-old Nohema Graber was found in Chautauqua Park. She had been reported missing on Wednesday. KETV reports that the Fairfield School District website shows that Graber has been teaching Spanish at the school since 2012. The Iowa Division of Criminal Investigation conducted a preliminary investigation and concluded that her death was a homicide.
Two teenagers have been charged in the case. 16-year-old Willard Noble Chaiden Miller and 16-year-old Jeremy Everett Goodale have both been charged with first-degree murder and first-degree conspiracy to commit murder. KETV reports that court documents show that Graber suffered an injury to her head, and her body was found under a tarp. The suspects were found to have items that had blood on them. Officials say that based on the circumstances of the case, the two teens are being charged as adults. KCRG reports that an associate of the two teens provided police with social media messages that led to their arrest.
Miller and Goodale will both make their initial court appearance on November 12th. Both are being held on a $1 million cash bond. Law enforcement officials say they do not believe there is an ongoing threat to the public. KETV reports that Fairfield schools would not be in session today and that school counselors would be available to staff and students.
Iowans Share the Weird Things That Freak Them Out
Highest Paying Jobs in Iowa in 2021
These are the Top 20 highest-paying jobs in the state.