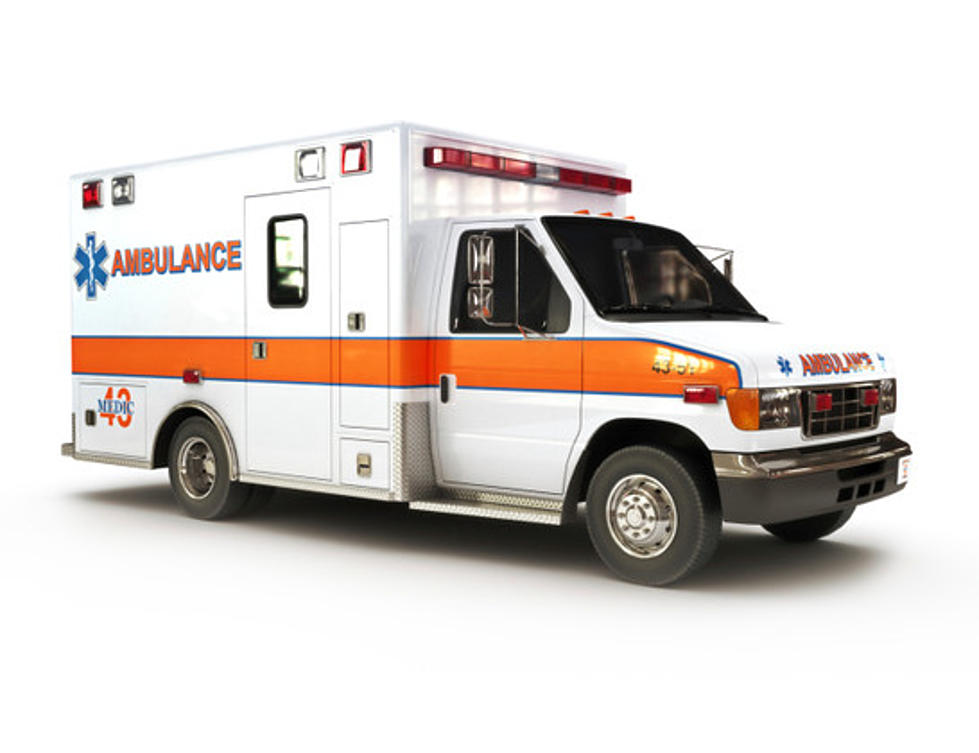 Two Injured In Franklin County Crash
Courtesy: DigtialStorm - ThinkStock
A two-vehicle accident in Franklin County sent both drivers to the hospital.
The Iowa State Patrol said 16-year-old Evan Neve of Coulter and 30-year-old Rhianna Kissinger of Albert Lea, Minn., suffered minor injuries in the crash. They were taken to the hospital in Hampton for treatment.
The accident happened Tuesday around 3:30 PM at the intersection of Iowa Highway 3 and County Road S25, about one mile north of Coulter.
Authorities said the vehicles were going in opposite direction on Iowa 3 at the time of the accident. According to the Iowa State Patrol, the crash happened when Neve made a turn in front of Kissinger.
Enter your number to get our free mobile app
LOOK: 15 Unconventional Christmas Albums From the Past 50 Years