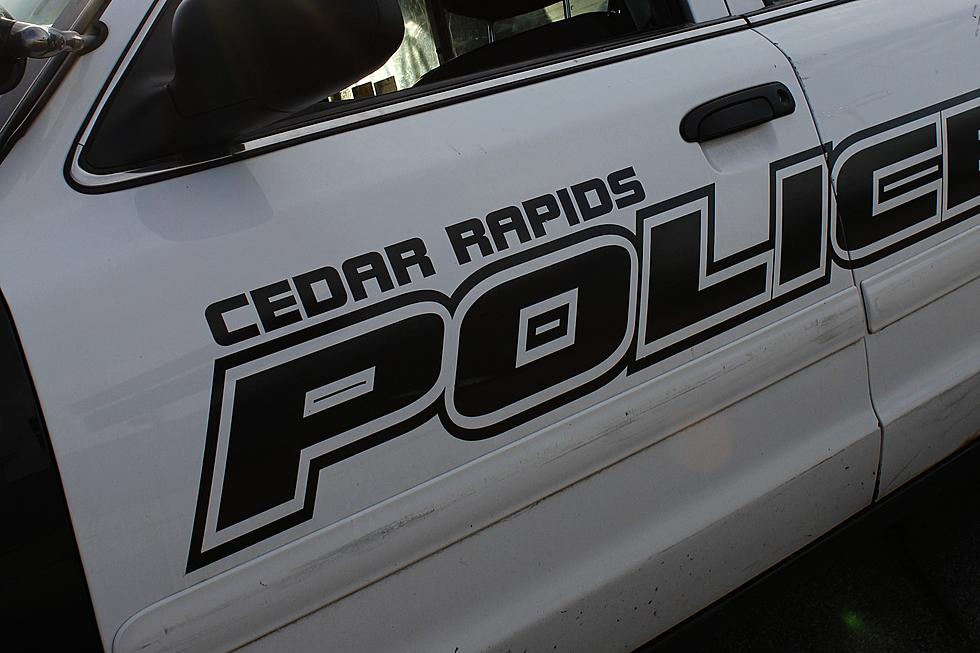 Two Different Iowa Toddlers Involved in Eastern Iowa Shootings
Danielle
A pair of two-year-old toddlers have been part of two different shootings in eastern Iowa since the middle of the week. In one instance, a child shot their mother while, in the other, the toddler was the one injured.
According to a media release from the Cedar Rapids Police Department, a 2-year-old boy was shot at approximately 1:40 Friday afternoon, November 6, inside Lindale Mall. The shooting occurred when "there was an accidental discharge of a firearm." The boy sustained a non-life-threatening injury to one of his forearms. The unnamed person who had the gun is related to the boy who was shot.
The boy was taken to University of Iowa Hospitals and Clinics in Iowa City for treatment.
According to the Gazette, the shooting occurred in the food court of the mall. Firearms are not allowed inside Lindale Mall. The investigation continues with charges possible.
Enter your number to get our free mobile app
On Wednesday night, November 4, a 21-year-old woman was shot in Dyersville. The Dubuque Telegraph-Herald says the woman's 2-year-old shot her after getting to a gun "that was left unsecured."
The shooting happened at approximately 6:15 p.m. Wednesday evening on Fourth Avenue Northeast in Dyersville. The unnamed victim was transported to a Dubuque hospital. She was then airlifted to University of Iowa Hospitals and Clinics. Her condition has not been released.
The Dyersville Police Department says that the investigation continues and "charges are being considered or pending."
CHECK IT OUT: 10 Items Might Be in Short Supply This Winter