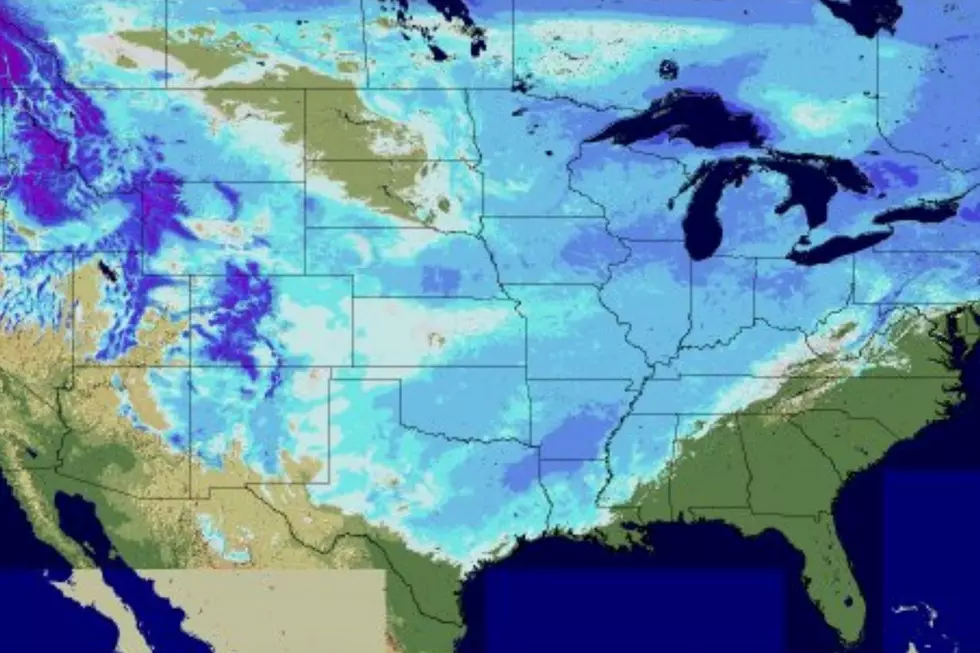 USA has Most Snow Coverage Since Records Began
weather.gov
The amount of snow encompassing the United States this week is wild. As Iowans, we are accustomed to dealing with deep drifts and bitter cold every winter. But other parts of the nation are not. As of 2/16, 73% of the country had snow on the ground. (more info below)
Here's the snow depth map for February 19, 2020:
...and here's the snow depth map for February 19, 2021:
As of 2/16, 73% of the entire US was covered in snow. That's the highest percentage of coverage since the National Snowfall Analysis began in 2003.
Earlier this week parts of Oklahoma had over 6" of snow.  St. Louis reported over 5" as did San Antonio, Texas!
Houston, TX, which is only 50 miles from the Gulf of Mexico, saw over an inch of snow. Just the seventh time since the winter of 1969-1970 that the Houston-area received at least one inch of snow.
At one point this week, over 90% of  the state Texas had snow on the ground. Wow.
But then you head to Arkansas where they were walloped. The city of Gurdon has been hit with over 20" of snow this winter. That's the fourth most all-time for the area dating back to 1879.
KEEP READING: See 25 natural ways to boost your immune system