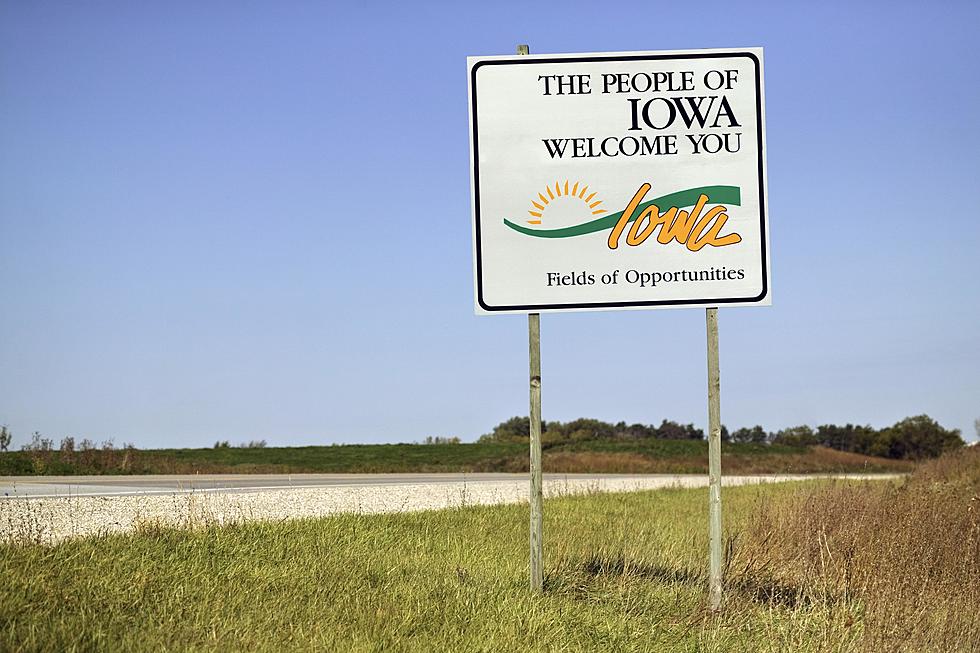 The Smallest Towns in Iowa That You Could Blink and Miss
Getty Images
When people think of Iowa, many envision a bunch of small rural towns among vast corn fields. And for the most part, they're right. Iowans, of course, know there's more to the "Fields of Opportunities" state than that, but there is something to be said for our tiny little Iowa towns. They represent small town America and remind us of the simple life. Some of our towns are so small that you could blink and miss if you were driving by. Let's slow down and take a look at 12 of the smallest towns in the state.
LOOK: Iowa's 12 Smallest Towns That You Could Blink and Miss
There you have it. Now you know a little bit more about some of Iowa's smallest towns. It's hard to believe that cities like Beaconsfiled and Le Roy are even towns at all, considering they only have around 15 people. When you look at that, the others don't seem so small. I guess it's really about quality over quantity. They may be small, but together, these tiny little towns make up the great state of Iowa.
How many of these little towns have you been to? Did you even know they all existed? If you live in a small town, send us pictures and tell us what you love about it most in the app.

Enter your number to get our free mobile app
Did You Know These Famous People Were From Iowa?