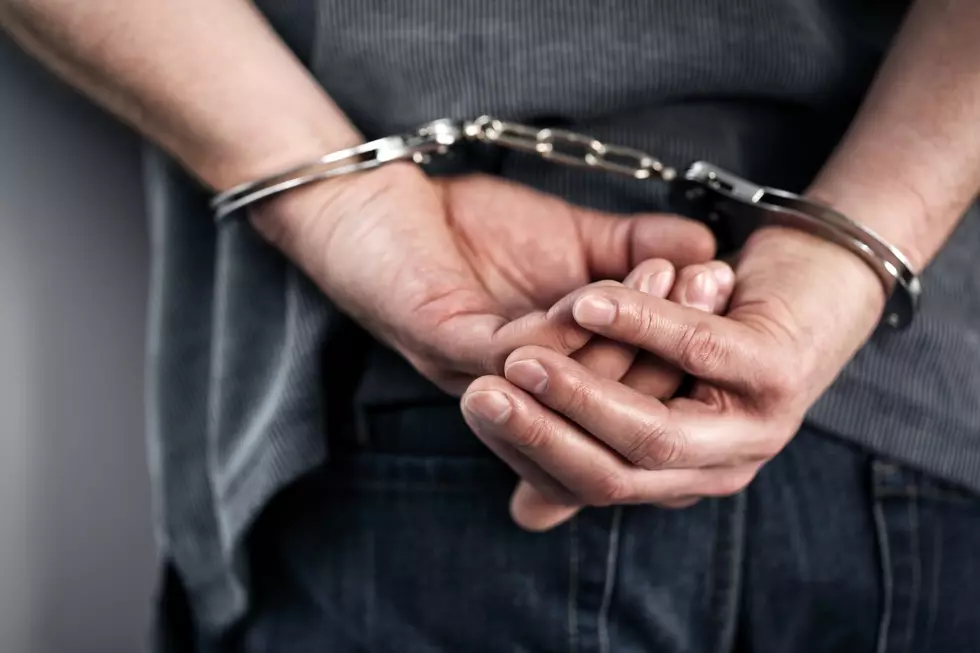 Suspicious Activity in Maynard Results in Two Arrests
Getty Images
Fayette County authorities have arrested two people, after getting a report of suspicious activity in Maynard.
The Fayette County Sheriff received the report of a suspicious person at about 11:30pm Sunday (July 25). Investigating officers found the person at Twin Bridges Park.
27 year old Cassandra Brackin of Readlyn had been wanted on an escape warrant, for walking away from the West Union residential facility. Brackin was also charged with Providing False Information, and two counts of Aiding and Abetting in Violation of a No-Contact Order.
Another person, 31 year old Zachary Moser of Waverly, was also located, and stopped when he tried to leave. Moser was charged with Driving While his License is Suspended and two counts of Violating a No-Contact Order.
Moser also had outstanding warrants from Bremer County: two for Violating a No-Contact Order, with bond set at $1,500. A third warrant was from Buchanan County for a probation violation, with bond set at $5,000.
Moser and Brackin were held in the Fayette County jail. The Iowa State Patrol assisted in the arrests.
--
Fayette County deputies were called out Saturday night, at about 9:30pm, to a disturbance at the Elgin Tap. Arriving deputies determined an assault took place inside the business.
As a result, 47 year old Jamie Levendusky of Oelwein was arrested on a charge of simple assault. She was taken to the Fayette County jail and held until her court appearance.
--
An Arlington woman was taken into custody by Fayette County deputies late Friday night on a warrant from Black Hawk County. The warrant for 44 year old Angela Gray was for Failure to Serve Jail Time. She was later transferred to Black Hawk County.
--
LOOK: 100 years of American military history
LET'S GO: The most popular historic sites in America