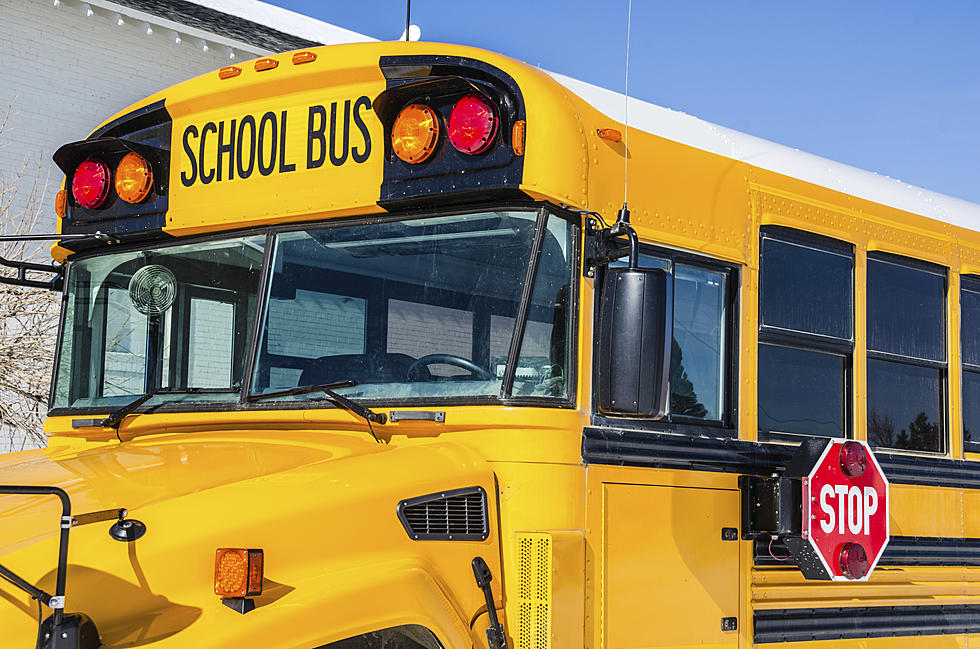 School Announcements – Tuesday, Feb. 9, 2021
Courtesy: suesmith2-ThinkStock
Some area school districts are delaying the start of classes today, due to extremely cold temperatures.
Wind chill warnings and wind chill advisories are in effect for the region through 10 AM for dangerous wind chills as low as -35°. The Included in the wind chill warning are Benton, Buchanan, Delaware, Dubuque, and the rest of southeast Iowa. Allamakee, Clayton, Black Hawk, Bremer, Butler, Chickasaw, Fayette, Grundy, Marshall, Tama and Winneshiek are included in the advisory.
Below is the list of school announcements for Tuesday, Feb. 9, 2021.
---
BCLUW: Delayed 2 hours
Center Point-Urbana: Delayed 2 hours; No morning preschool
Decorah: Delayed 2 hours
Dunkerton: Delayed 2 hours; No morning activities
East Buchanan: Delayed 2 hours
Eastern Allamakee: Delayed 2 hours
Edgewood-Colesburg: Delayed 2 hours
Green Mountain-Garwin: Delayed 2 hours
Independence (including St. John's): Delayed 2 hours; No morning activities
Jesup (including St. Athanasius): Delayed 2 hours; No morning preschool
Marshalltown: Delayed 2 hours
MFL-Mar-Mac: Delayed 2 hours
Northeast Iowa Community College - Oelwein Center: Opening at 10 AM
Oelwein: Delayed 2 hours
South Hardin: Delayed 2 hours; No morning activities
Starmont: Delayed 2 hours; No morning activities
Wapsie Valley (including Community Lutheran): Delayed 2 hours
Enter your number to get our free mobile app
CHECK IT OUT: The Best Movie Character Names of the 1980s