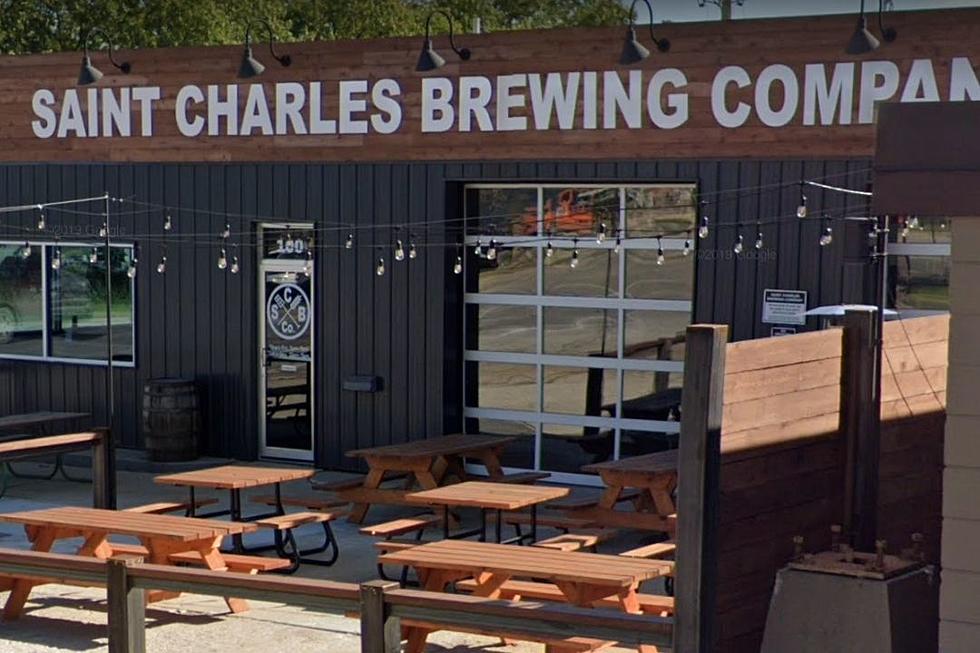 Saint Charles Brewing Company Changes Name
Google
What's in a name, right? Well, one Iowa brewing company is looking to rebrand. The Saint Charles Brewing Company, which is one of the staples of Charles City, Iowa has officially changed its name.
In the statement on the company's website, officials say that they feel like this is a more accurate representation of the company's brand identity. While the name of the company will change, the ownership of the classic brewing restaurant will not.
In the statement on the company's website, they are emphasizing that the only thing that will change is the name. They will continue to serve the same beers and food that they always have, but under a new identity.
You'll still be able to order some of their classic beers like Co-Conspiracy, Duellem, and Chucktown Beer.
In a statement from the company, they emphasized that this wasn't a last minute decision on their part.
We've put a LOT of thought into this, and we know it's the right move for us and our community. We have lots of plans for the brewery and the community moving forward.

 
The new name of this Charles City staple is now being rebranded as the Tellurian Brewing Company. If you check out the brewing company's Facebook page, you'll even see a pronouncer for the new name.
Tellurian is supposed to mean "of or inhabiting the earth."
See the Must-Drive Roads in Every State