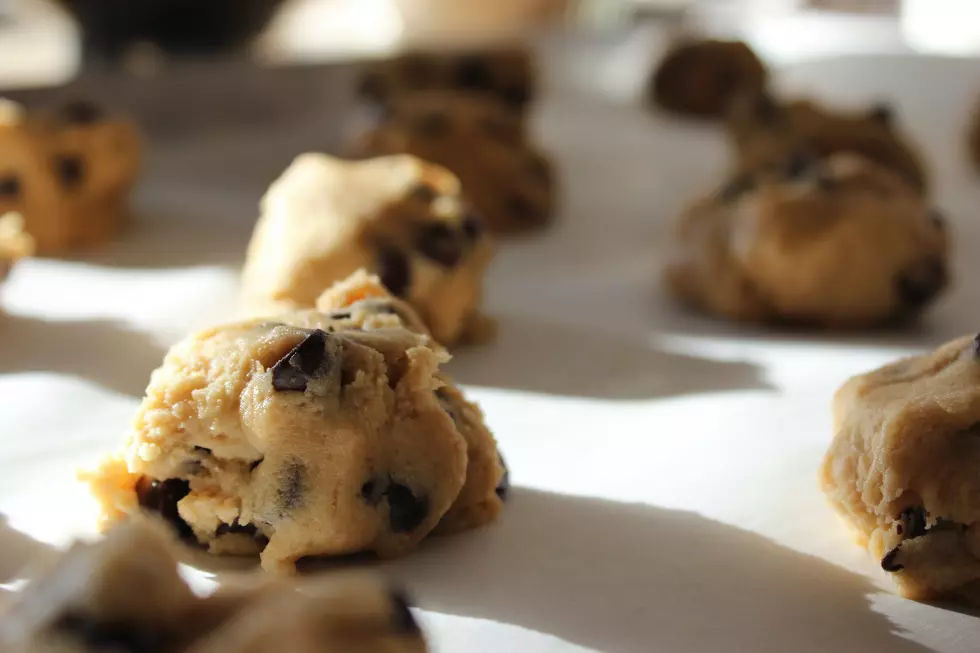 A Recent Recall Is Hitting Iowans In The Sweet Tooth
Photo by Pam Menegakis on Unsplash
It seems like food keeps going through recalls left and right and for all different reasons. For those of us with a sweet tooth, this recent recall may be affecting you.
If you are a cookie lover, you have probably heard of the brand NESTLÉ USA. If you have recently bought any of their cookie dough, you may want to check it for this recall.
As posted on the FDA's Website, Nestle USA has initiated a voluntary recall for its ready-to-bake refrigerated NESTLÉ® TOLL HOUSE® STUFFED Chocolate Chip Cookie Dough with Fudge Filling products. The company recalled the product due to the potential presence of white plastic pieces.
The cookie dough was made between June and September of 2022 and has been distributed to stores across the continental United States and Puerto Rico.
According to the FDA's website, the company stresses that this is the only NESTLÉ product included in this recall. Other NESTLÉ® TOLL HOUSE® STUFFED Cookie Dough and NESTLÉ® TOLL HOUSE® refrigerated cookie dough products are not included in this recall.
The recall was called after a small number of customers contacted NESTLÉ USA about finding small pieces of white plastic in their cookie dough. So far, no illness or injuries have been reported connected to this recall.
Customers that have bought the recalled product are asked to not prepare or consume it. Instead, the cookie dough should be returned to the retailer for a replacement or refund. More information on the recall can be found on the FDA's website.
Welcome To Sherman's Pumpkin Farm and Corn Maze
Sherman's Pumpkin Farm and Corn Maze in Manchester Iowa is the perfect place for families to celebrate fall.
$1.3 Million Seems Like A Good Deal For This Iowa Farm
Do you think this farm is really worth the $1.3 million?