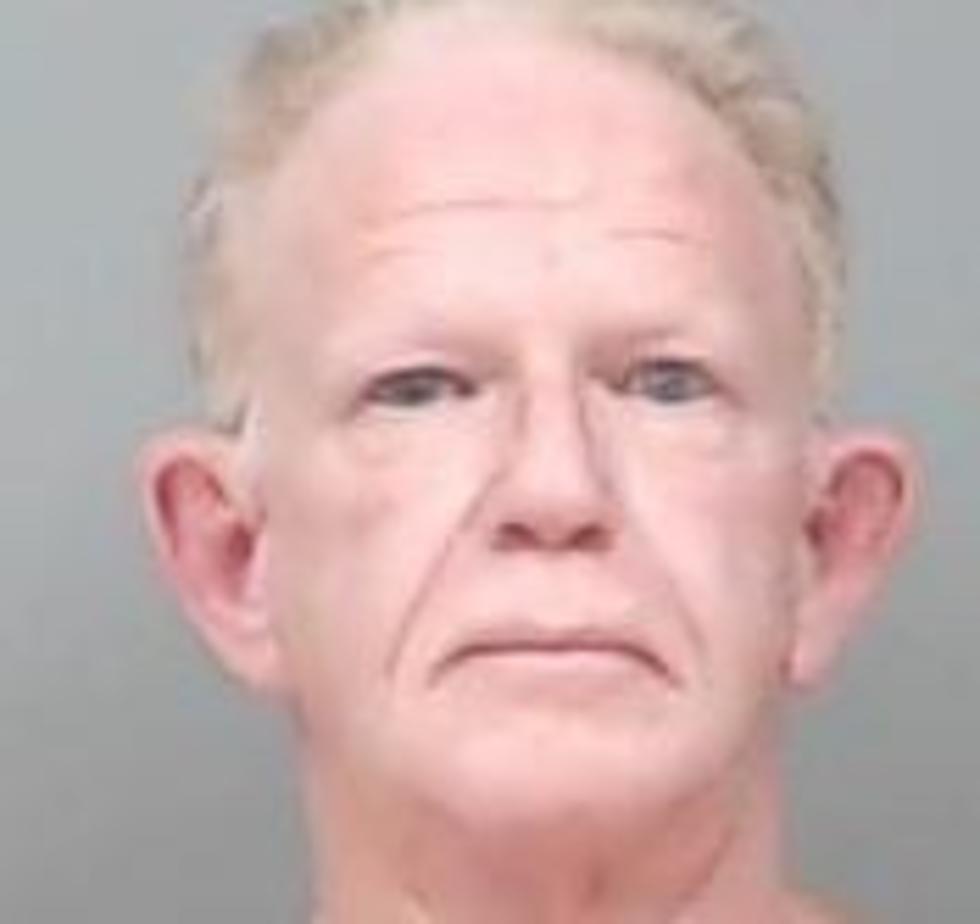 New Hampton Man Charged with Child Sexual Exploitation
William Rolen. Photo from Vinelink
A Northeast Iowa man faces federal charges of child exploitation, and could be sentenced to life in prison.

56 year old William Rolen of New Hampton is being charged with attempted enticement of a minor, as well as distribution, receipt, possession, and accessing child pornography.
According to the federal indictment, between February of 2018 and March of 2018, Rolen allegedly tried to entice a person under 18 years old, to engage in criminal sexual activity. Also, between 2015 and 2018, Rolen is accused of distributing, receiving, possessing, and accessing child pornography.
The case was investigated by the Iowa DCI, Homeland Security Investigation, the Eau Claire, Wisconsin Police Department, the New Hampton Police Department, and the Chickasaw County Sheriff's office.
If convicted of the charges, Rolen could face from 10 years to life in prison, a $1,250,000 fine, and supervised release.
Rolen is being held without bond, and his trial is set for May 13.