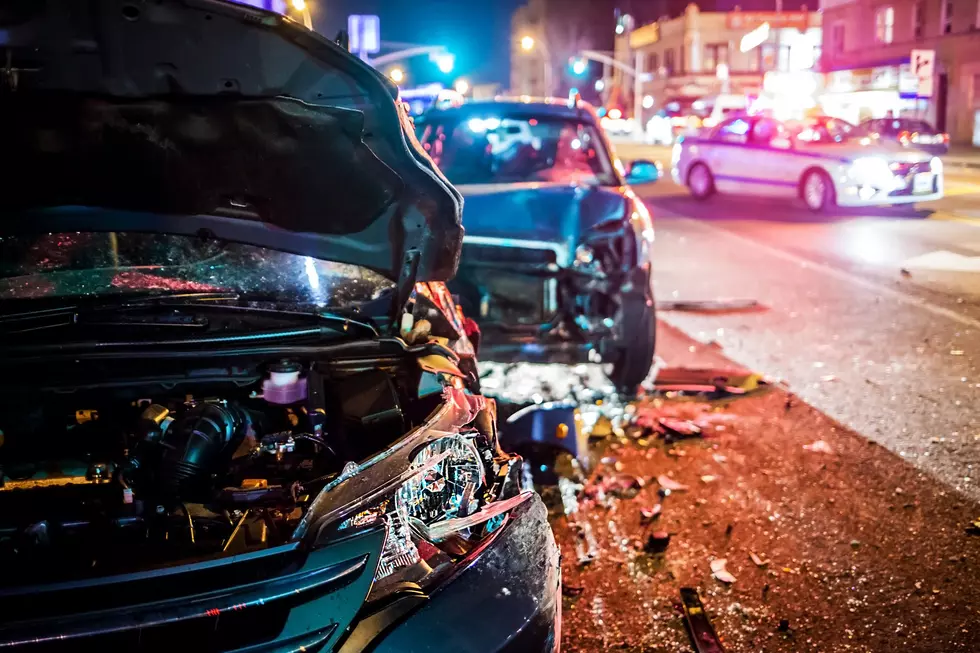 Name of Victim in Deadly Accident is Released
GummyBone
Authorities have now released the name of the driver who died in a head-on collision, in which 3 other people were taken to an area hospital.

The Linn County Sheriff was called to the accident scene at about 5:30pm Wednesday (April 1), on Ellis Road, between Cedar Rapids and Atkins.
An eastbound vehicle, driven by 43 year old Dawn Stout of Cedar Rapids, was struck by an oncoming vehicle that failed to yield in a construction area.
Stout was pronounced dead at the scene.
The westbound vehicle was driven by 30 year old Bryce Wagehoft of Coralville; he was ejected from his vehicle, and found trapped under the wreckage. Wagehoft and his 2 passengers, 23 year old Wendie Beard of Vinton, and 33 year old David Nelson of Palo, were transported to local hospitals for treatment.
The Linn County Sheriff continues to investigate the accident.